Old wicker woven oil baskets
Material: wicker and clay
Age: ca. 1930
Origin: China
Wicker woven oil containers/baskets in good condition. These were used in the Chinese countryside to store oil, probably for lamps. These containers may differ in size and form and are weathered by age and usage.
Regular price
$131.00 USD
Regular price
Sale price
$131.00 USD
Unit price
per
Sale
Sold out
Share
View full details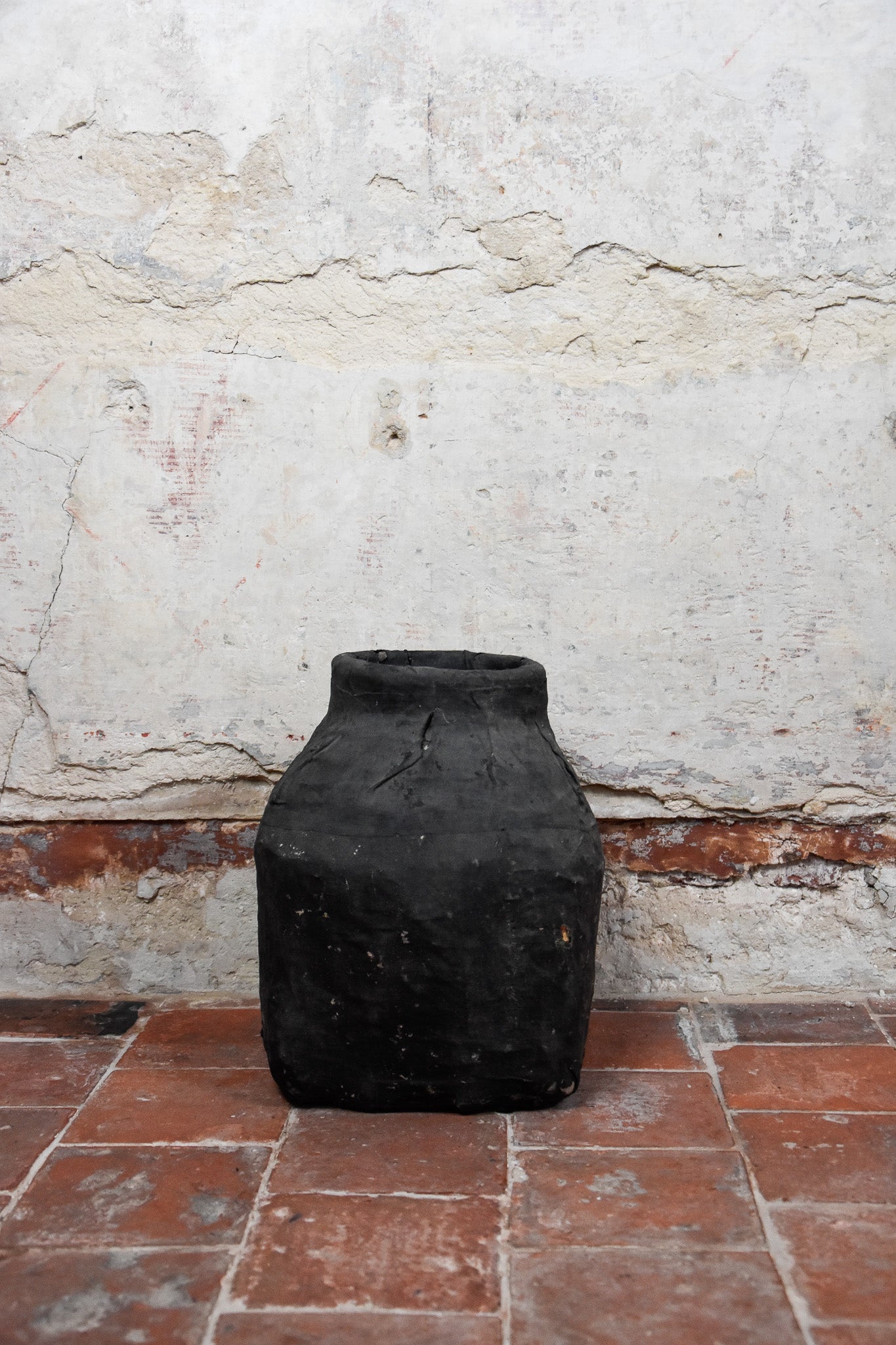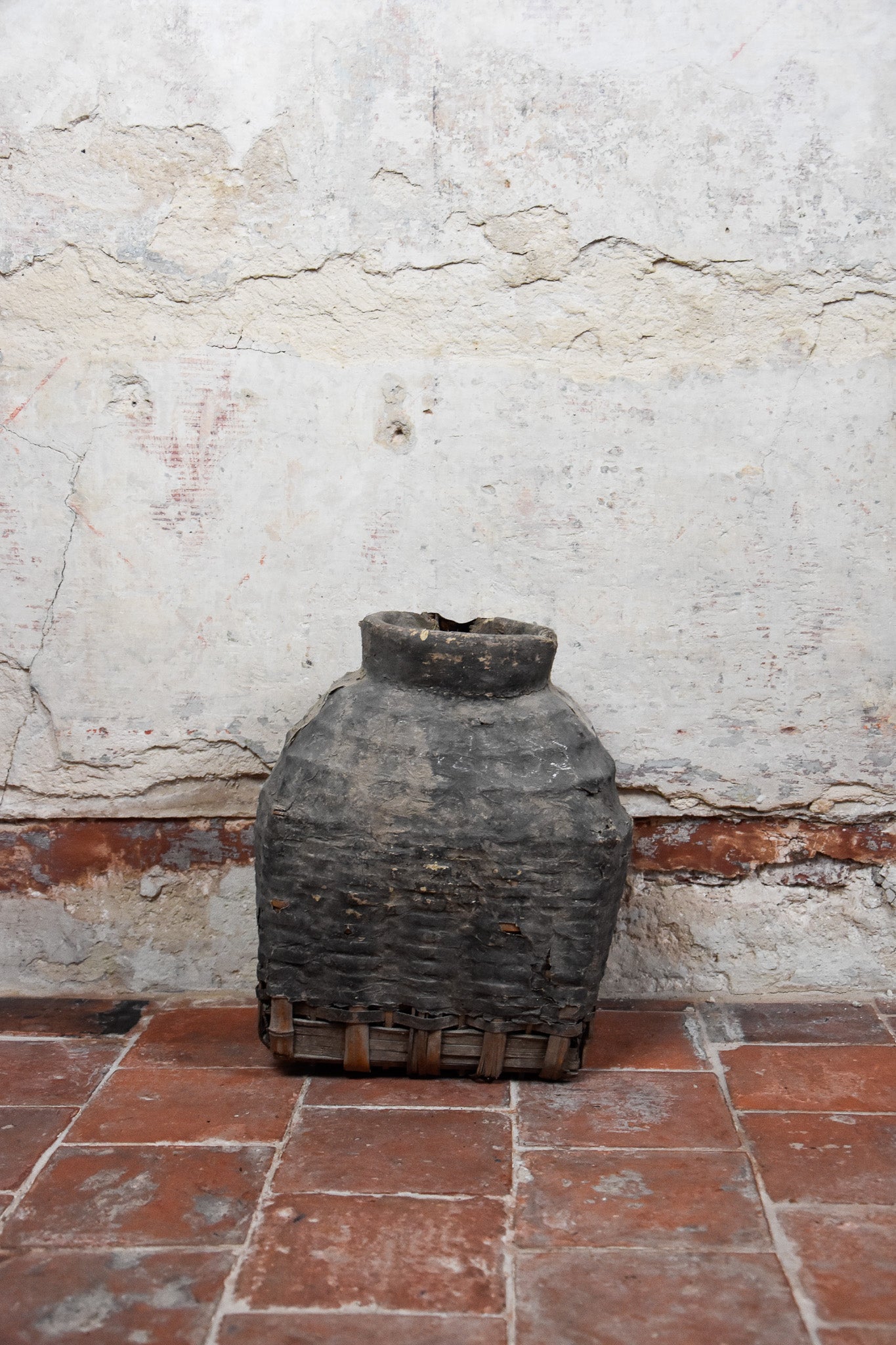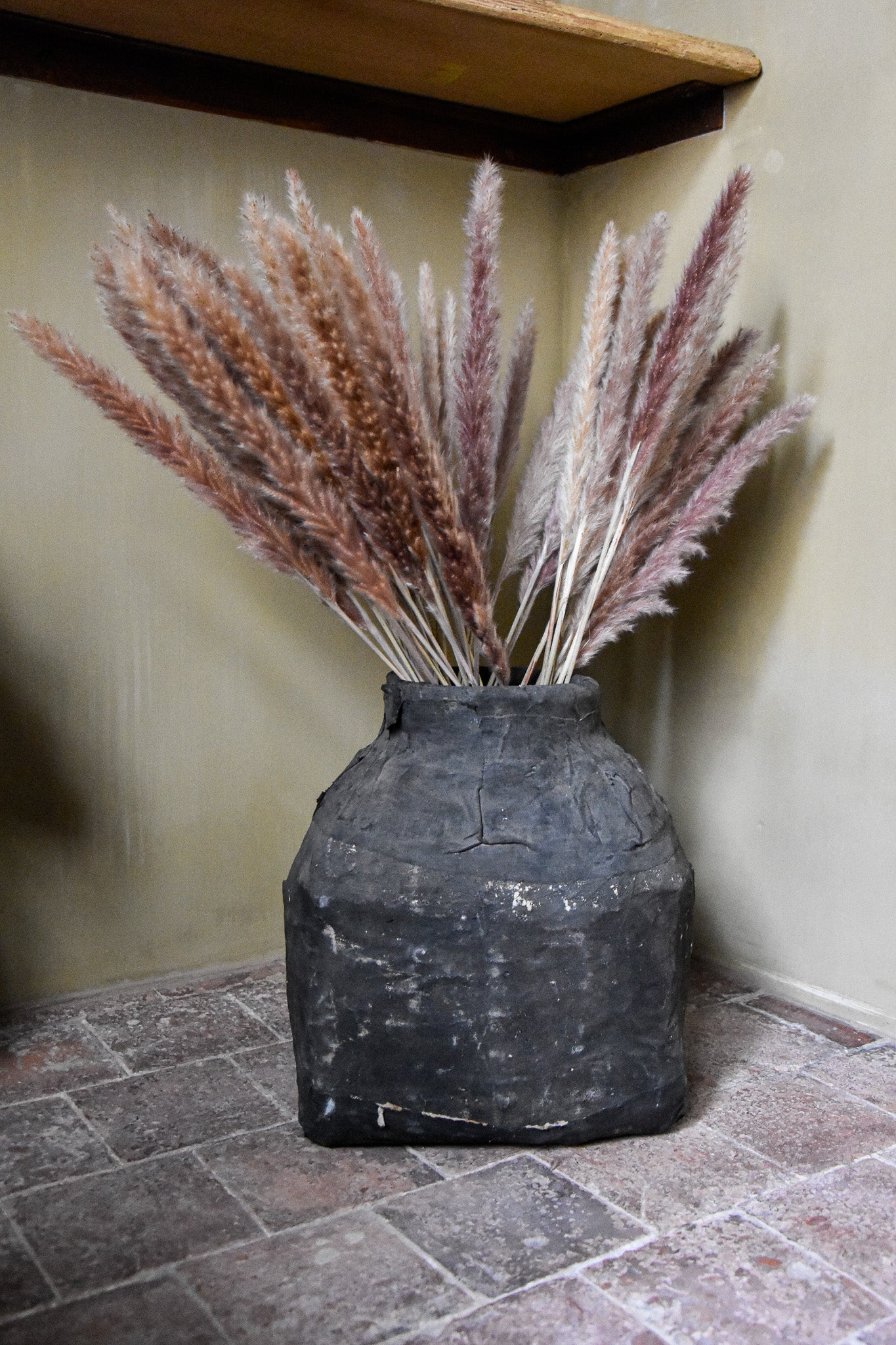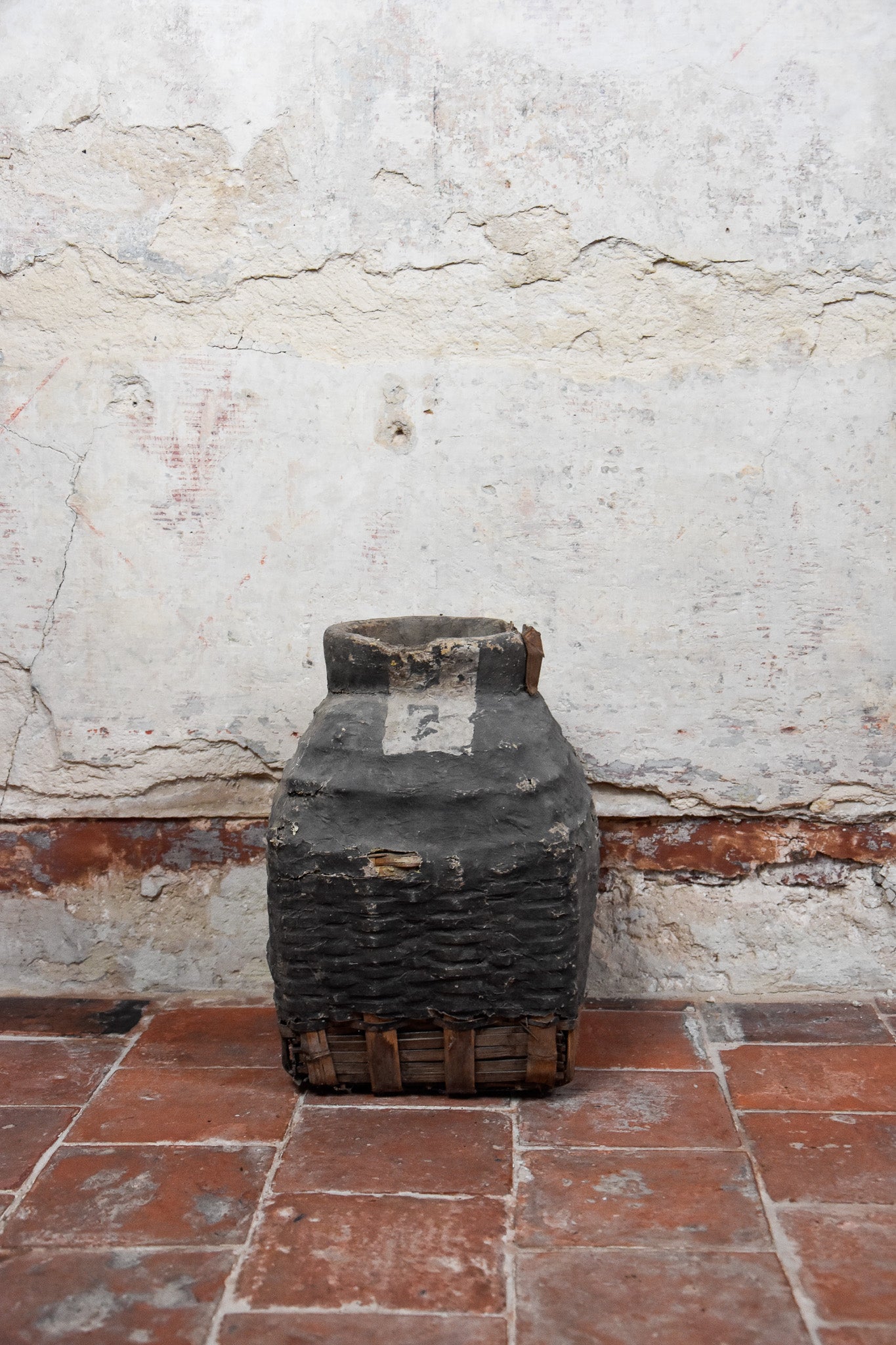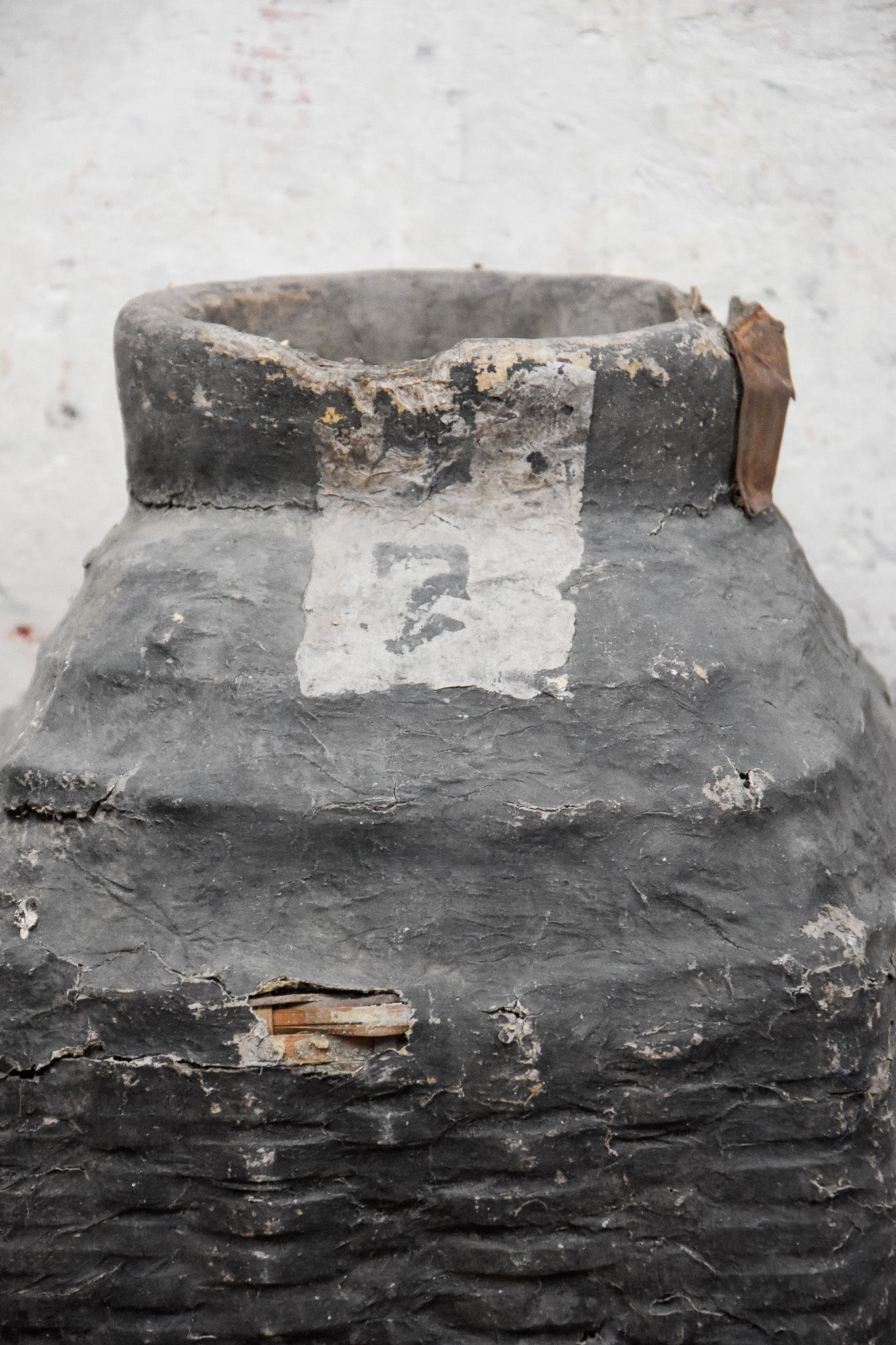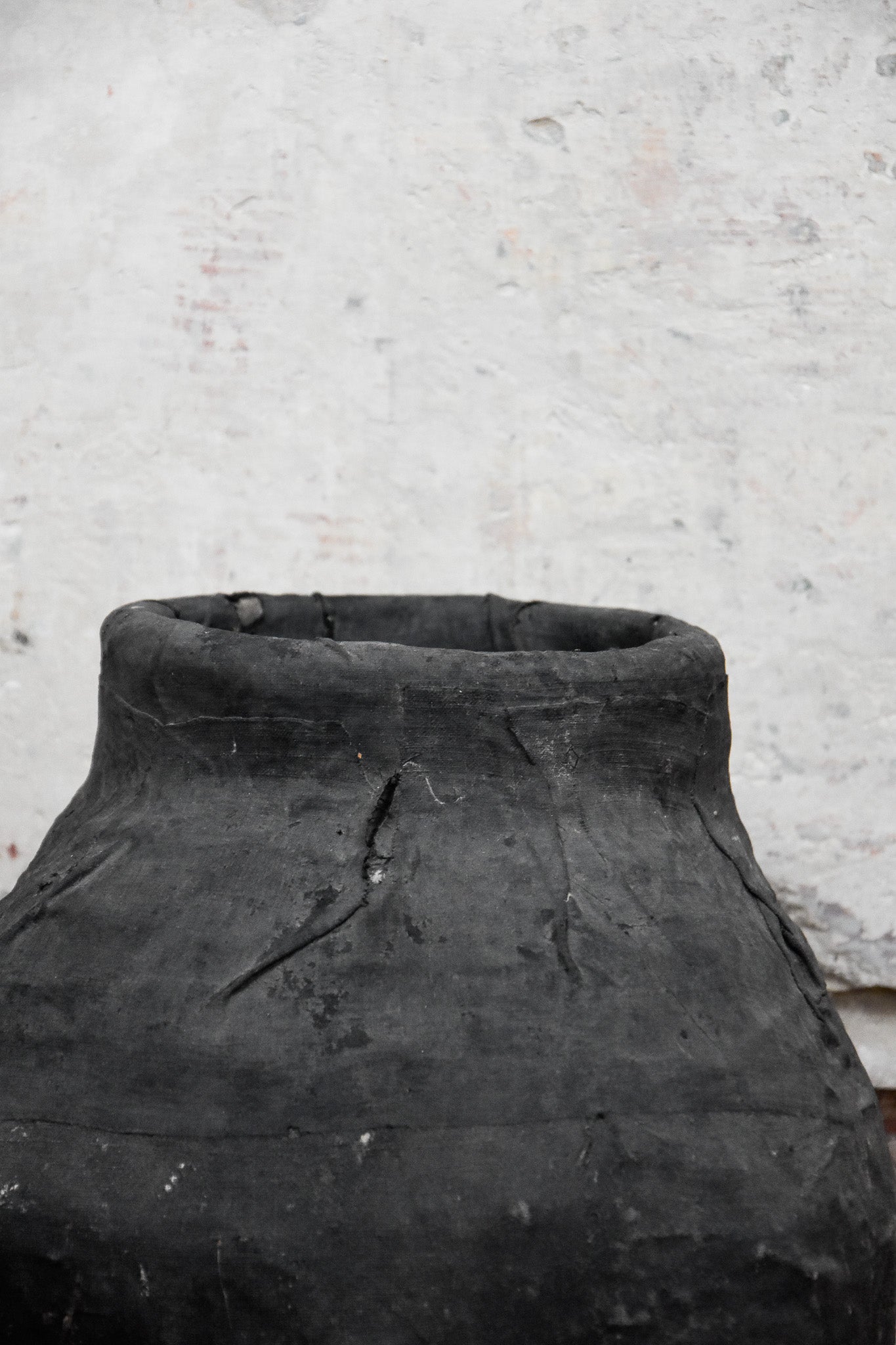 Please note that these are unique, handmade products and that they may vary in size, shape, and color. Certain products of "The Silk Road Collection" are several decades old and may show signs of use.
The Silk Road Collection
About the brand

In 2004, Margret brought together a small curated
selection of Chinese antiques that would grow rapidly into the enormous
collection of unique objects and furniture called The Silk Road Collection.The
full collection has an Asian timelessness, a soul. It often features a
weathered look and un understated elegance which can be integrated in any kind
of interior. It includes antiques, authentic objects or newly made products.
About the philiosophy

Their philosophy merges perfectly with our wabi-sabi
philiosophy. Many of their objects bear the marks of time, but their
attractiveness seems to grow with any additional imperfection. weathered
surfaces, traces of paint, smoothed edges through repeated usage, uneven
patinas, handmade objects,… And all these time-made imperfections add to the
overall charm of an object. A lot of products comes from Asia. Asia is a source
of countless rich cultures and traditions. They combine old with new, soberness
with colour, details with simplicity, and East with West.
About the collection

Old furniture and decorative objects are marked by their use or daily handling which gives them a distinctive charm. They, in turn, spread that charm to any interior in which they are placed.At least twice a year they go on a large sourcing trip to Asia were they take time and effort
to find treasures. We select object and furniture on their unique appearance, but also for their authenticity and quality.Most objects and furniture in our collection are antique, which means they already existed during the tumultuous last years of the Chinese Qing dynasty.