Living according to wabi-sabi: from interior and clothing collections in our online boutique to the complete styling of your interior.
Our webshop is a tribute to the Japanese way of life. Each brand reflects the energy of
wabi-sabi. One product may be the result of centuries-old craftsmanship, while
another offers a modern interpretation of wabi-sabi. With Ayako's clothing collection
and interior pieces, you can bring the tranquility of nature into your own space.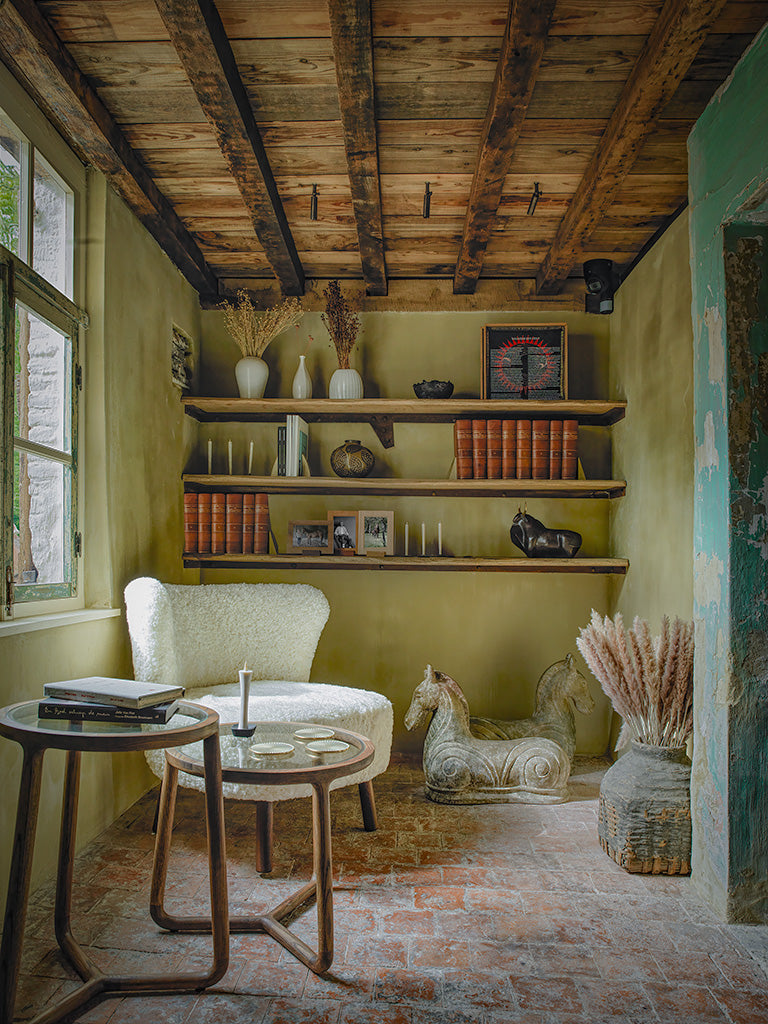 To fully embrace wabi-sabi, you can rely on our interior stylist. Together with you, she will search for the perfect furniture, decorations, materials, and colors. The end result will be an interior that perfectly aligns with your personal vision and desires, while embodying wabi-sabi.
Interior styling
Imperfection, serenity, and nature. These three elements form the foundation of wabi-sabi: a Japanese philosophy that embraces the power of simplicity. At Ayako, you completely immerse yourself in that way of life, both through the collections in our webshop and our interior styling.
Our unique furniture, clothing, and decorations breathe simplicity and tranquility. In doing so, we
not only create peace in your interior but also in your life and thoughts. And that is precisely what wabi-sabi is all about.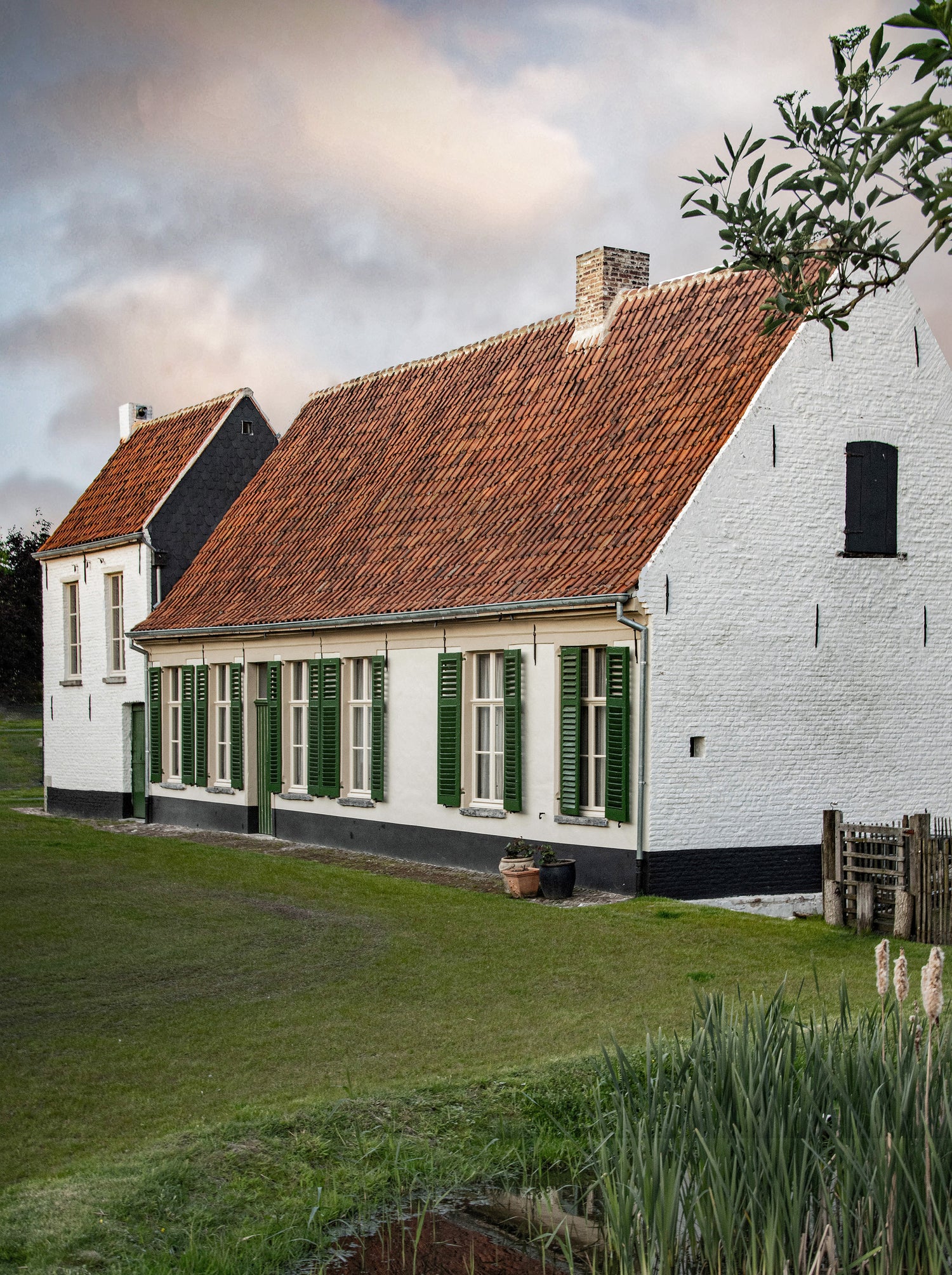 Visit Ayako's showroom near Ghent.
Looking for style advice, the perfect wabi-sabi furniture for your interior, or a unique Japanese gift? Book your visit to our showroom now.
Visit the store