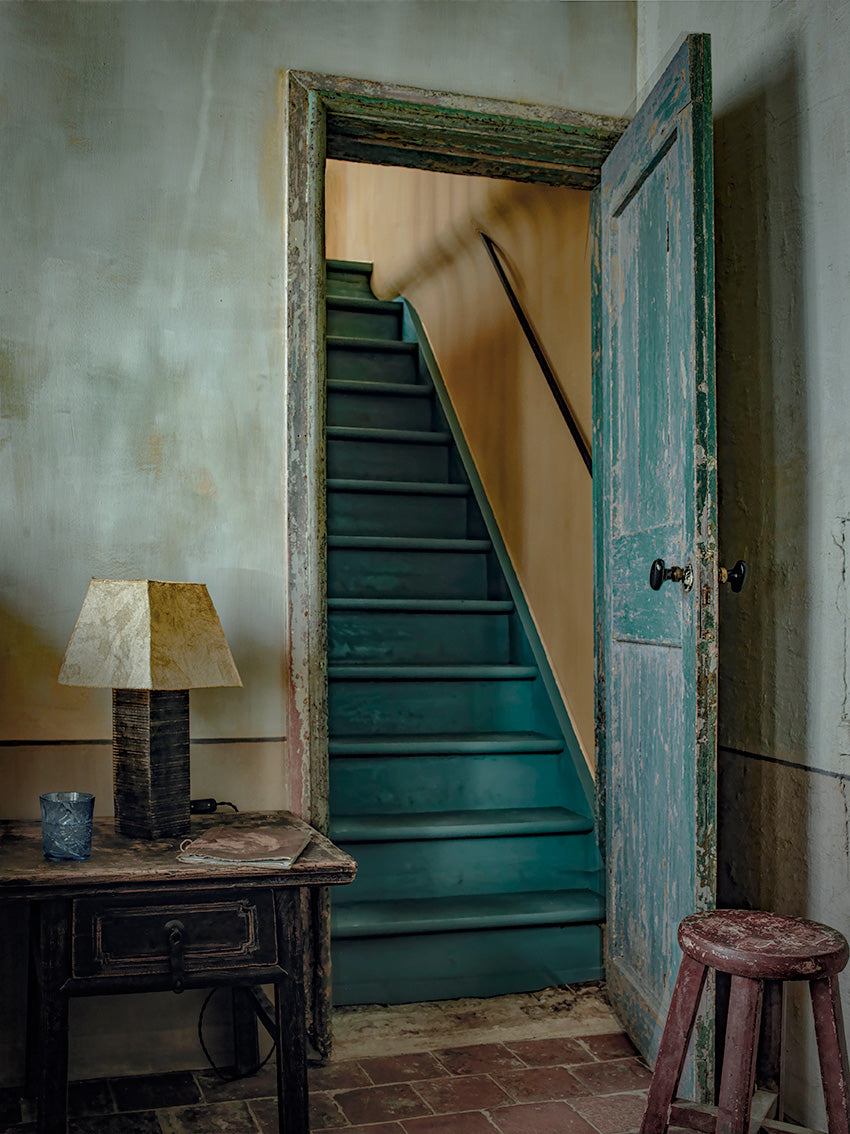 Serene Interiors
We believe that
simplicity, imperfection, and natural elements are the key to creating a
harmonious and serene interior. We bring this vision to life through carefully
selected furniture, decor pieces, colors, and more. The result is a home that
exudes tranquility and peace.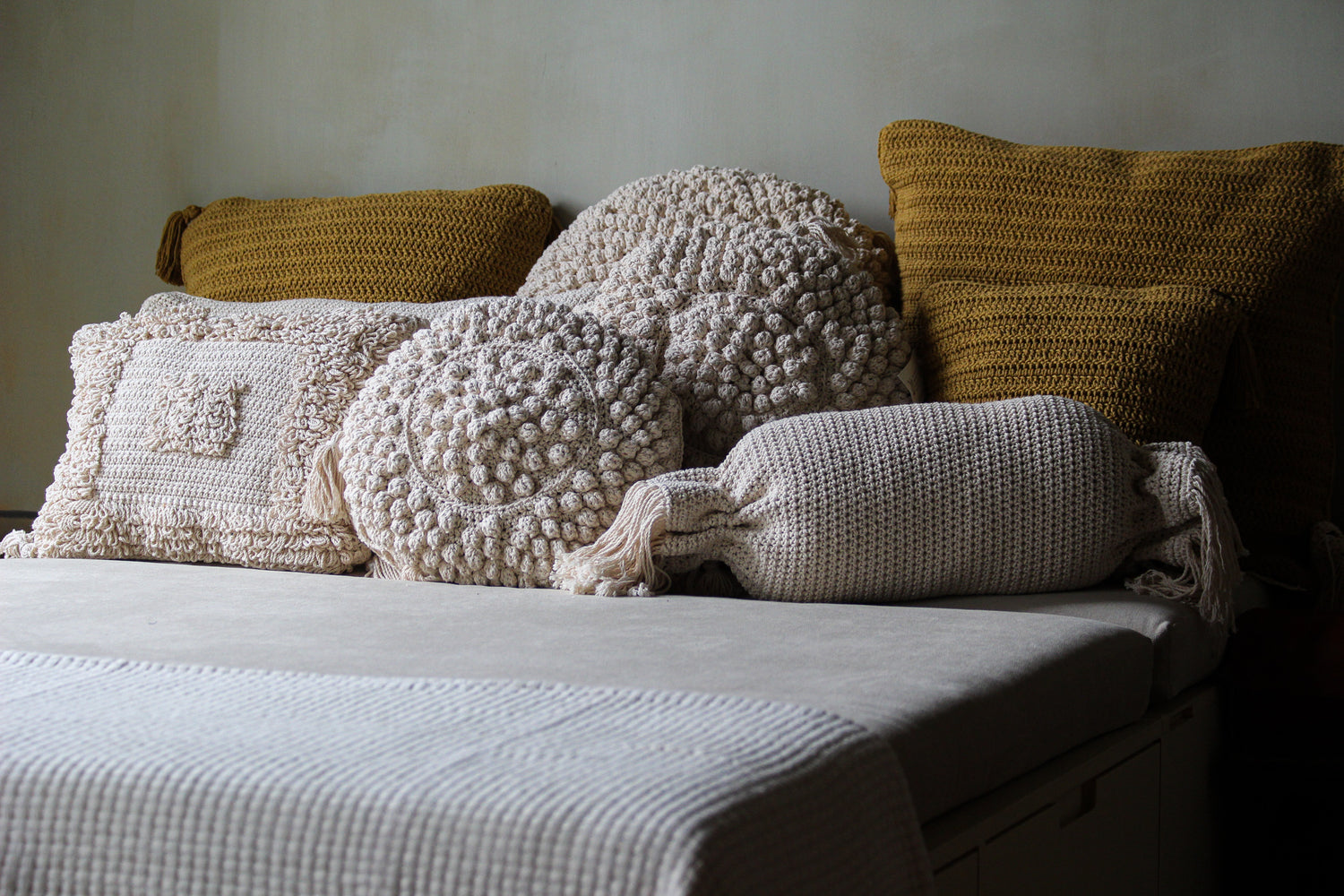 In your interior, style and soul come together.
Ayako believes that a
well-balanced interior also brings balance to your peace of mind and daily
life. By using organic materials such as untreated wood, stone, and rattan, we connect
you with nature.
A harmonious interior
also fosters balance in your peace of mind and daily life. We create a deep
connection between the room and nature, using organic materials like untreated
wood, stone, and plants.
Schedule an appointment with one of our interior
stylists.
We listen to your
needs and preferences. Based on your taste, we create a customized interior
design. Schedule an appointment and visit us for a consultation at our showroom
near Gent.
Shop wabi-sabi furniture on our webshop
On our webshop, you can find a wide range of furniture and decorative items that fit within the wabi-sabi style. Explore our collection now.