Handmade LED tablelamp
Available in three colors
Materials: ash wood, aluminum and metal
Mr. Wattson is a handmade LED lamp and he is proud of this fact. His body is made from ash wood and his head is inspired by the 1946 Vespa headlight. He also has very flexible joints that help him shift focus quickly, but you'll figure that out soon enough.
Regular price
$172.00 USD
Regular price
Sale price
$172.00 USD
Unit price
per
Sale
Sold out
Share
View full details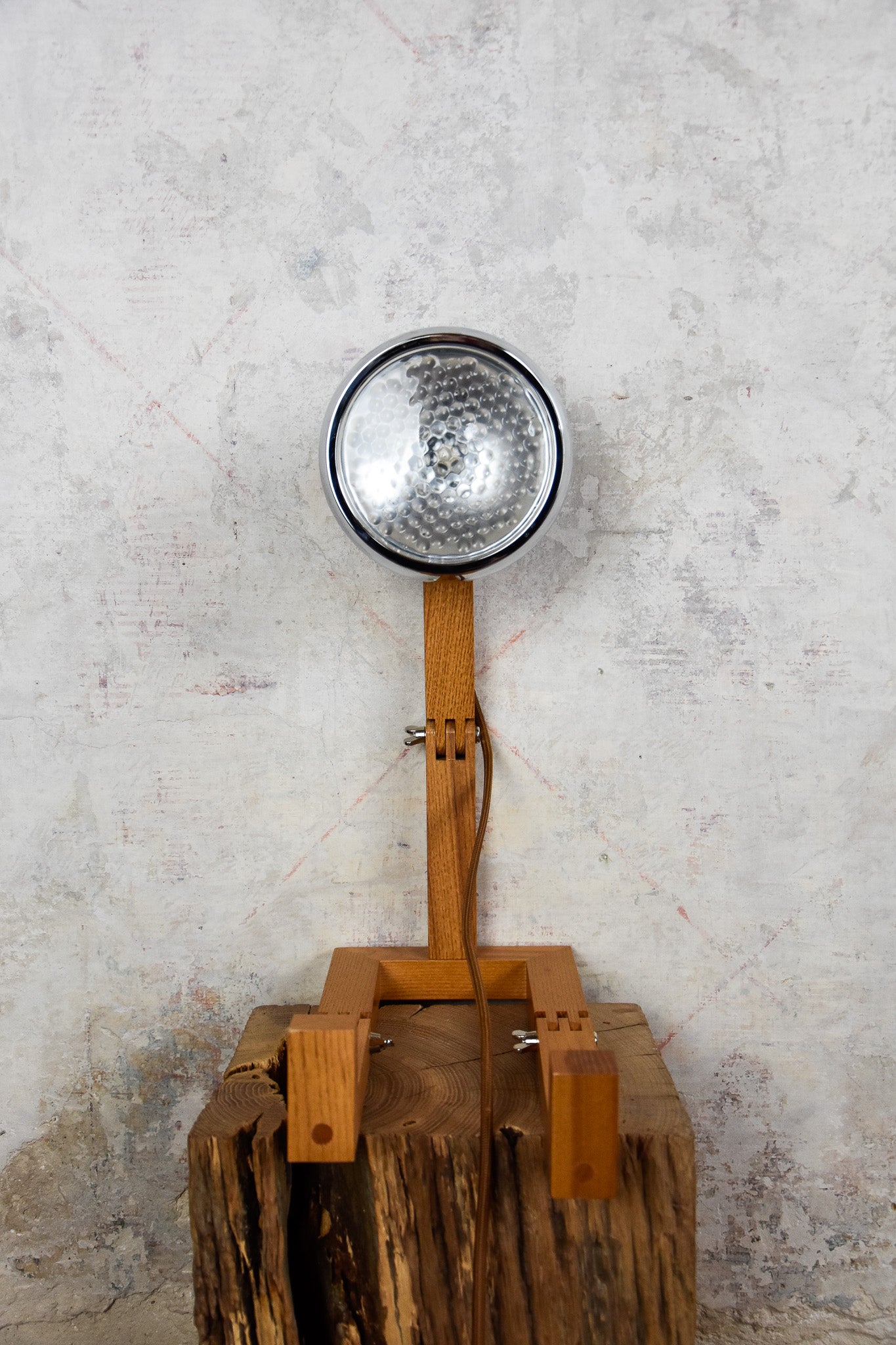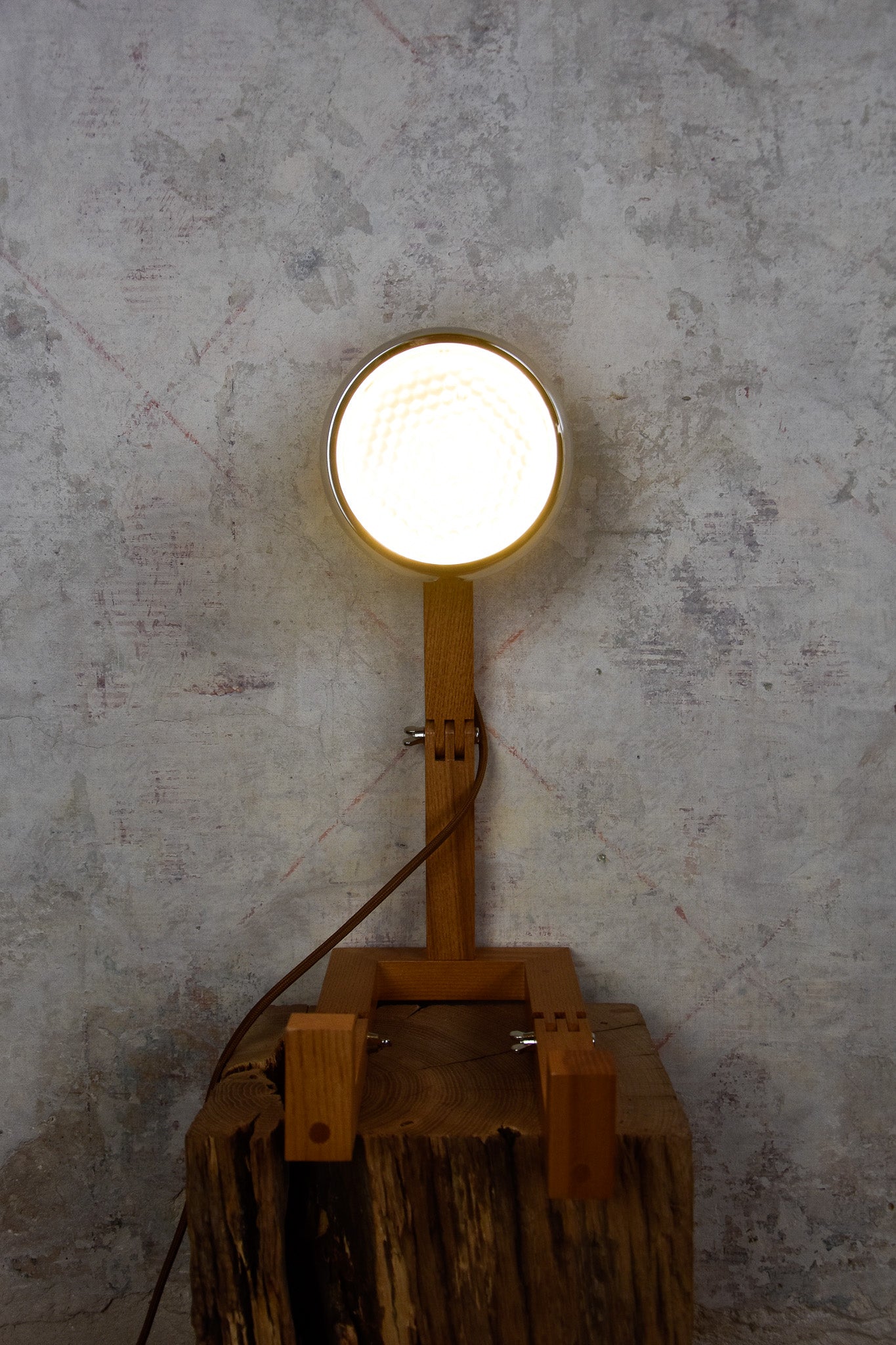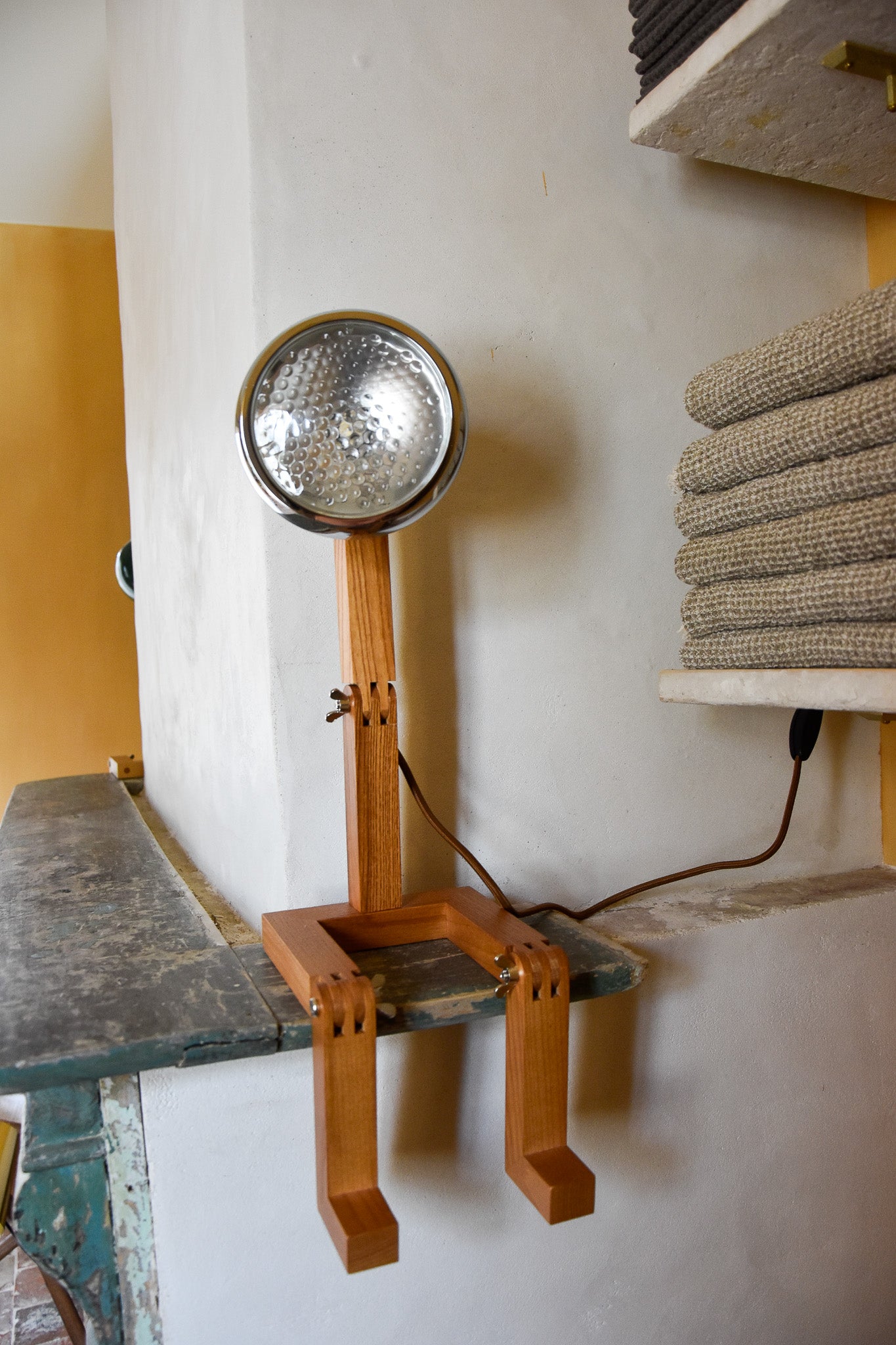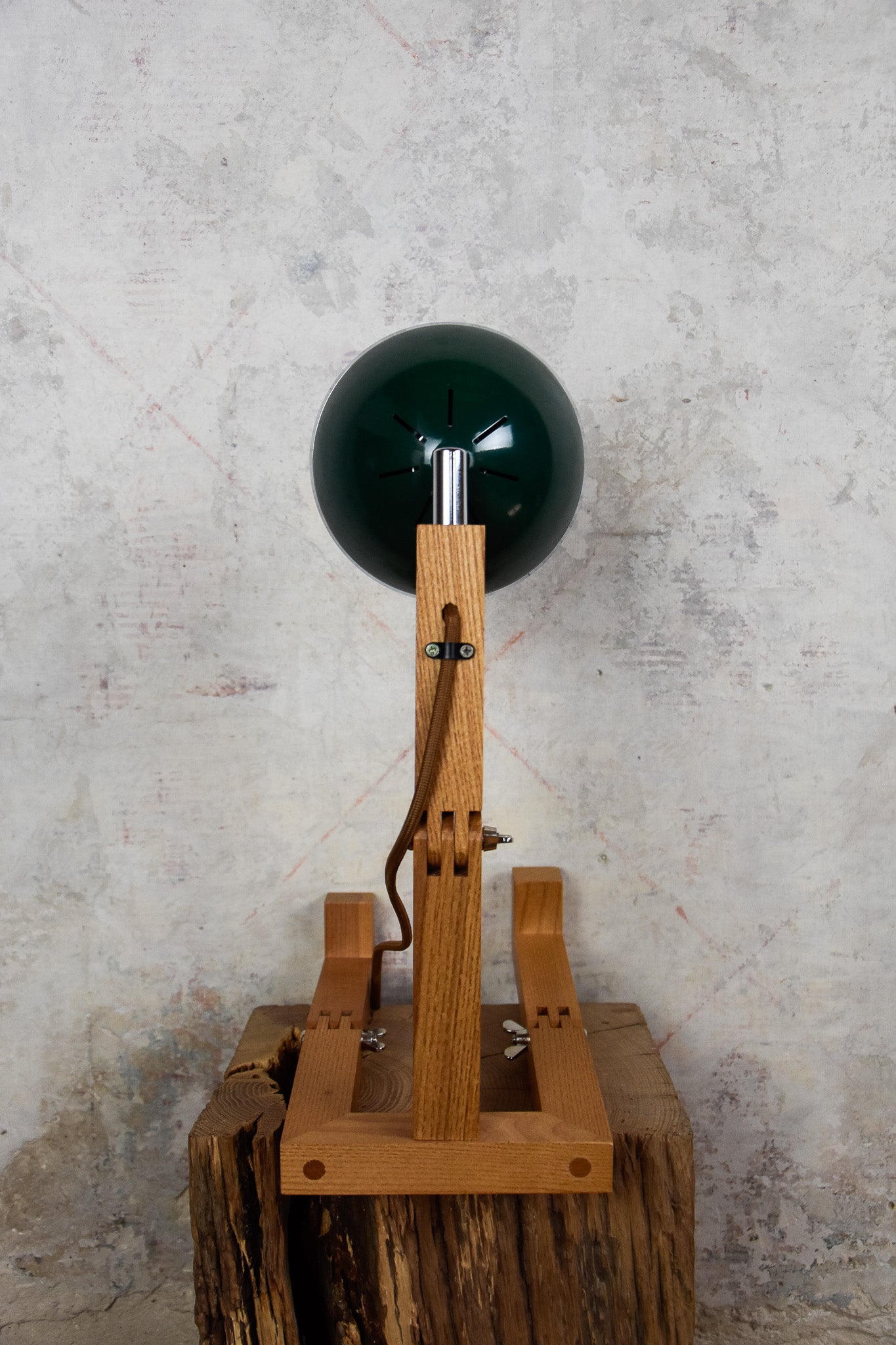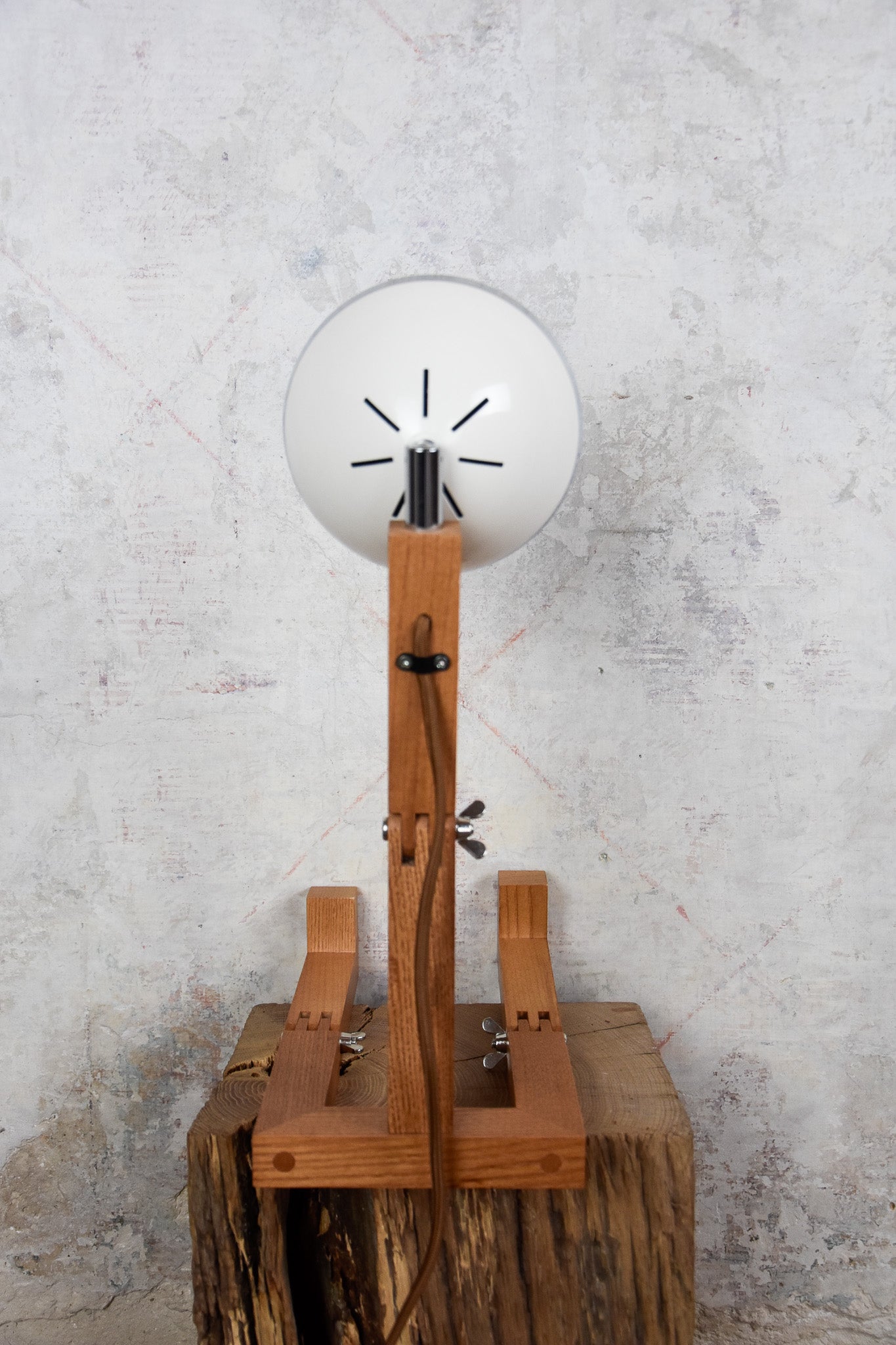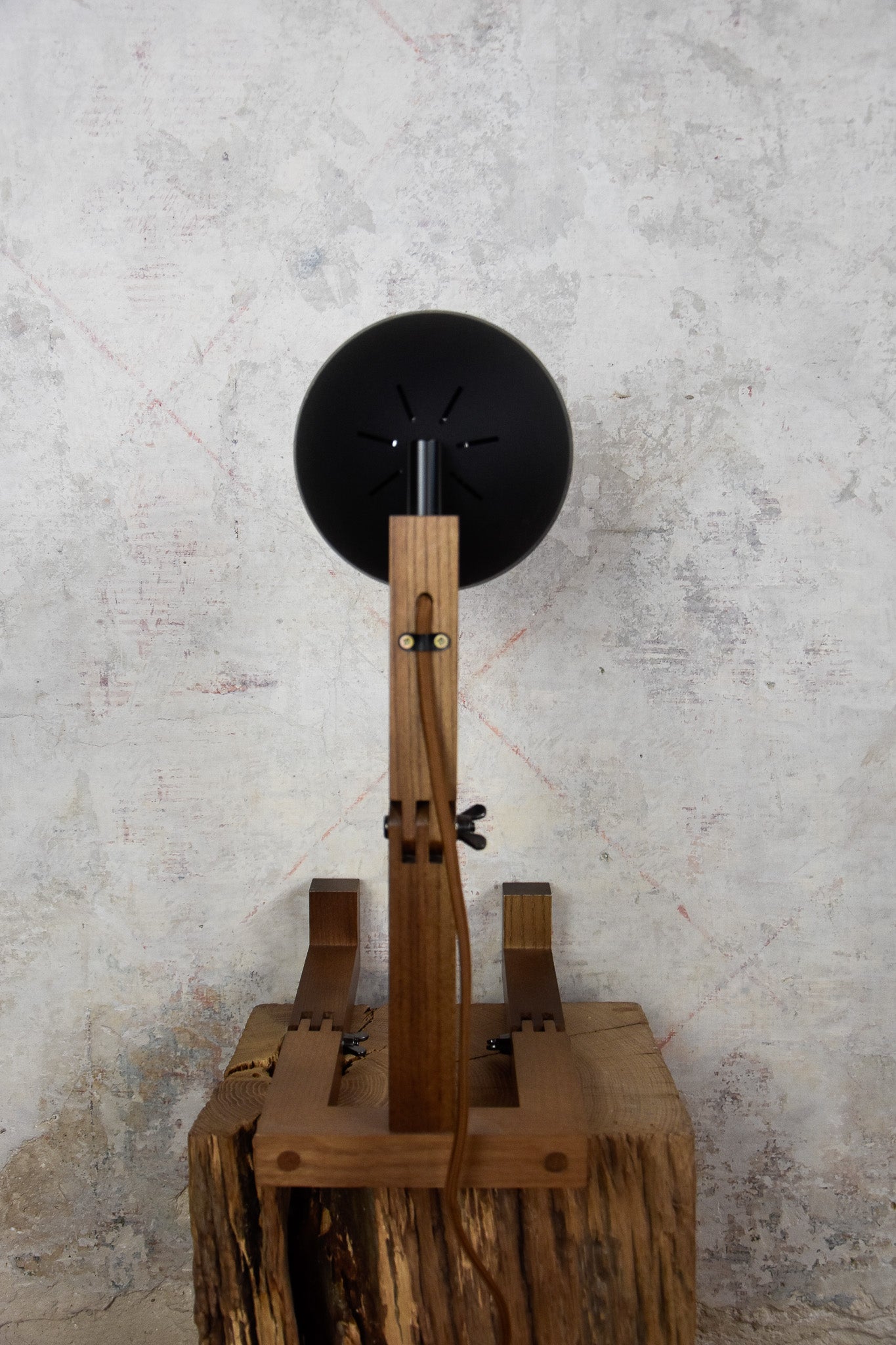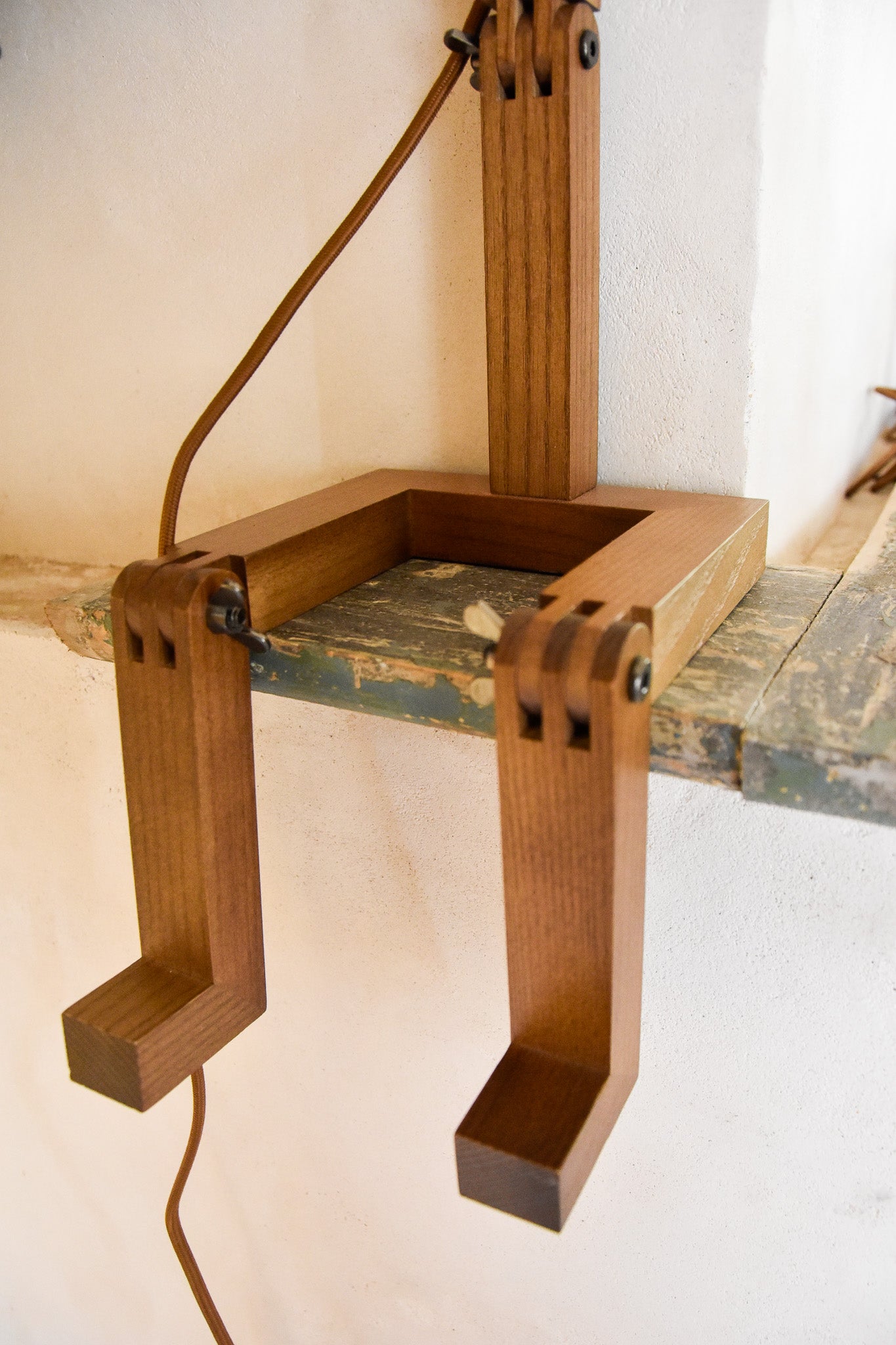 Piffany
About the brand

Piffany Copenhagen is a Danish design company committed to bringing unique designs to life through ethically responsible craftsmanship. They strive to find the balance between functional usability and minimal elegance, with each component of every piece serving a purpose and expressing individuality.

They believe that the way a product is made is just as important as the idea that led to its creation, as every aspect of the design matters. They collaborate with both emerging and established artists and designers.
About Uyuni Lighting

As the largest Salt Flats on earth, the Salar de Uyuni in Bolivia is a stretch of stark mineral-crusted landscape, contrasted by a vibrant blue skyline by day, and an opulent star-studded canvas by night. Adding to its spell is the fact that after a little rain, the flats transform into the largest mirror on earth, reflecting any and everything in sight.It is here, in the enchanting reflections, that the designers found inspiration for the patent pending LED Uyuni Candles – as they dared to dream of bringing the allure of these distant galaxies into homes across the globe. Owing to the crystal clean air and the lack of light pollution above the flats, the night
sky is a calming vision of sheer sparkling beauty and this innovative range of handcrafted, wax LED Candles have been designed to delight the senses in a similar sentiment.
About Ekta Living

EKTA is a Danish design brand with its legs firmly planted in the Nordic design tradition. They design timeless products with
longevity, based on the philosophy that each and every design should be able to do more than you immediately expect.They find inspiration in the world around us, and most importantly the nature surrounding us. Therefore, they need to look after the globe and the people who live in it.Truly beautiful designs
deserve to be made by hand, not a machine, and they are honoured to have found skilled craftsmen creating each piece.
About Mr. Wattson

Meet Mr. Wattson with his powerful LED bulb that will brighten any room while his 139 glass dimples
create an inviting ambience.