Material: porcelain
The Matcha bowl comes in a traditional size for matcha tea. It is where you mix the matcha green tea powder with hot water and whisk it vigorously in a zig zag motion until the tea is frothy. Then drink the tea to be enjoyed straight from the bowl.
Regular price
Sale price
$71.00 USD
Unit price
per
Sale
Sold out
Share
View full details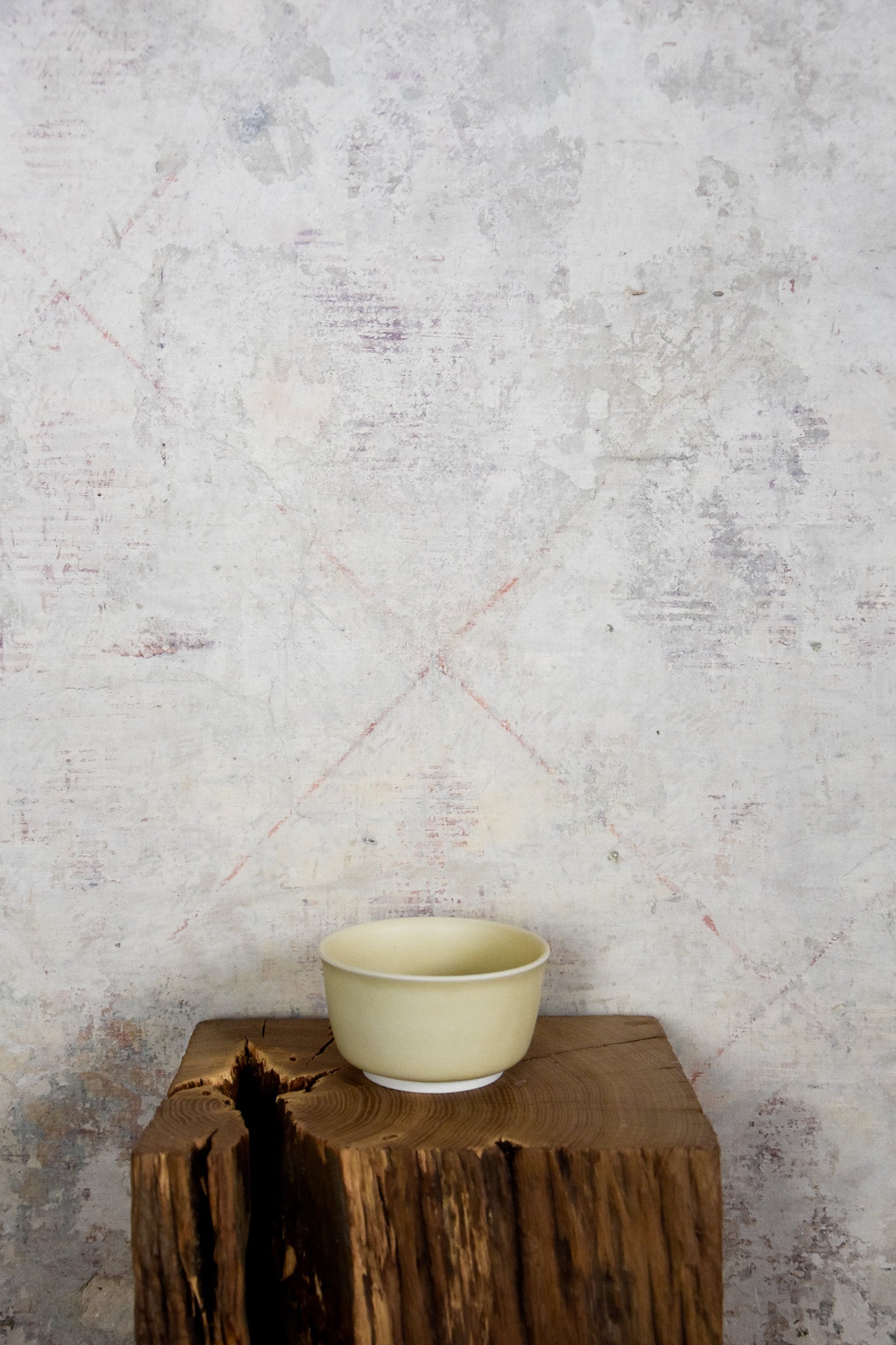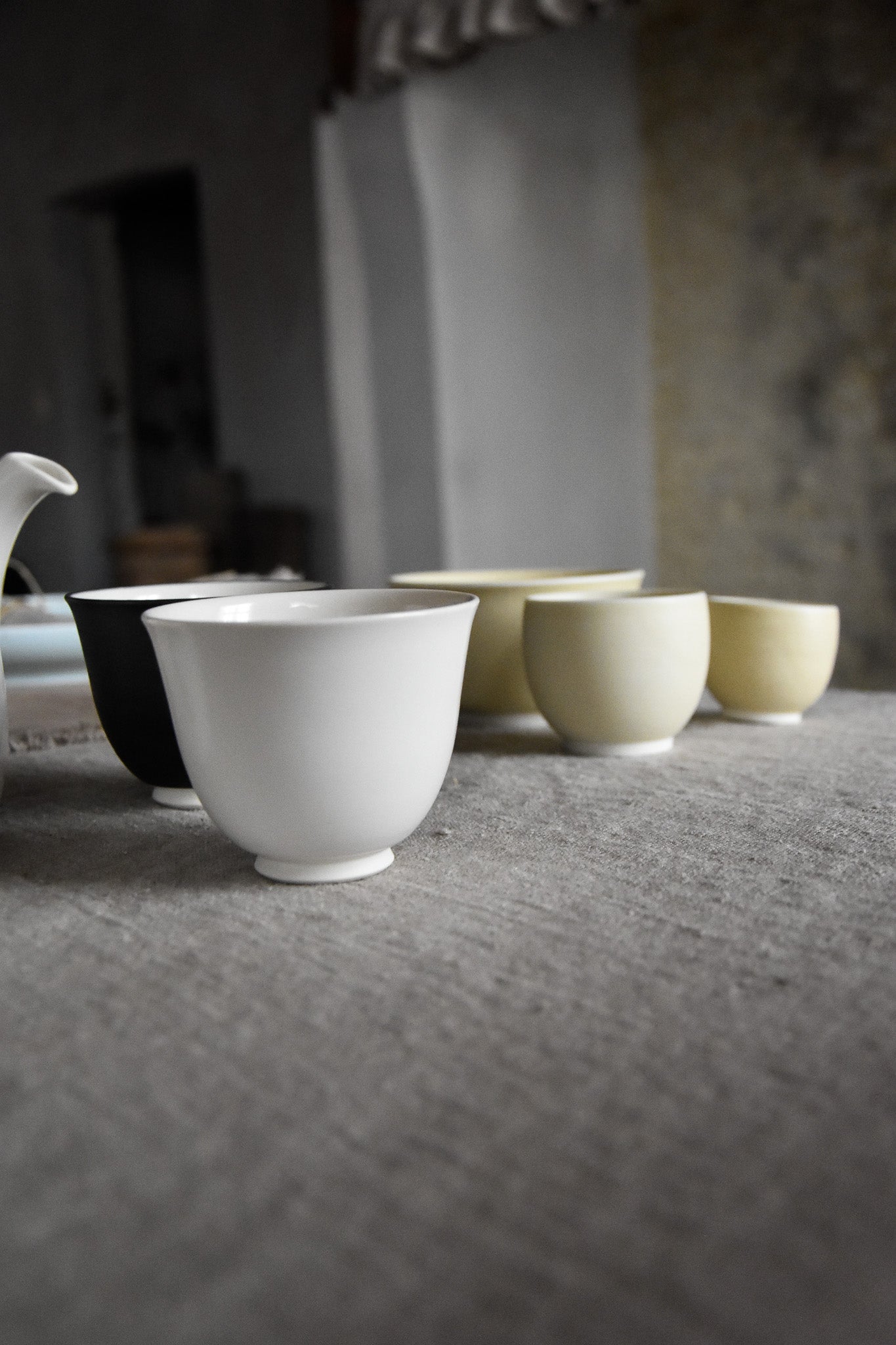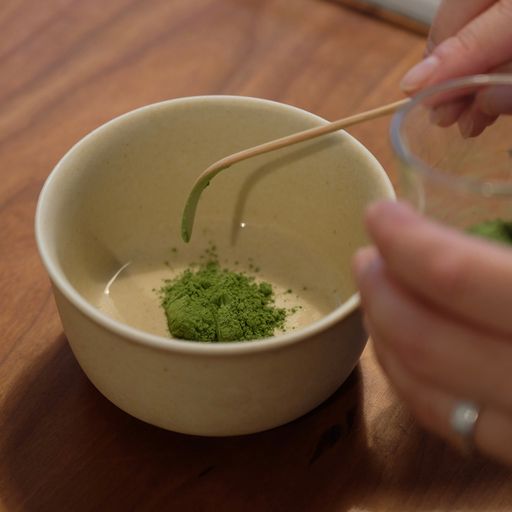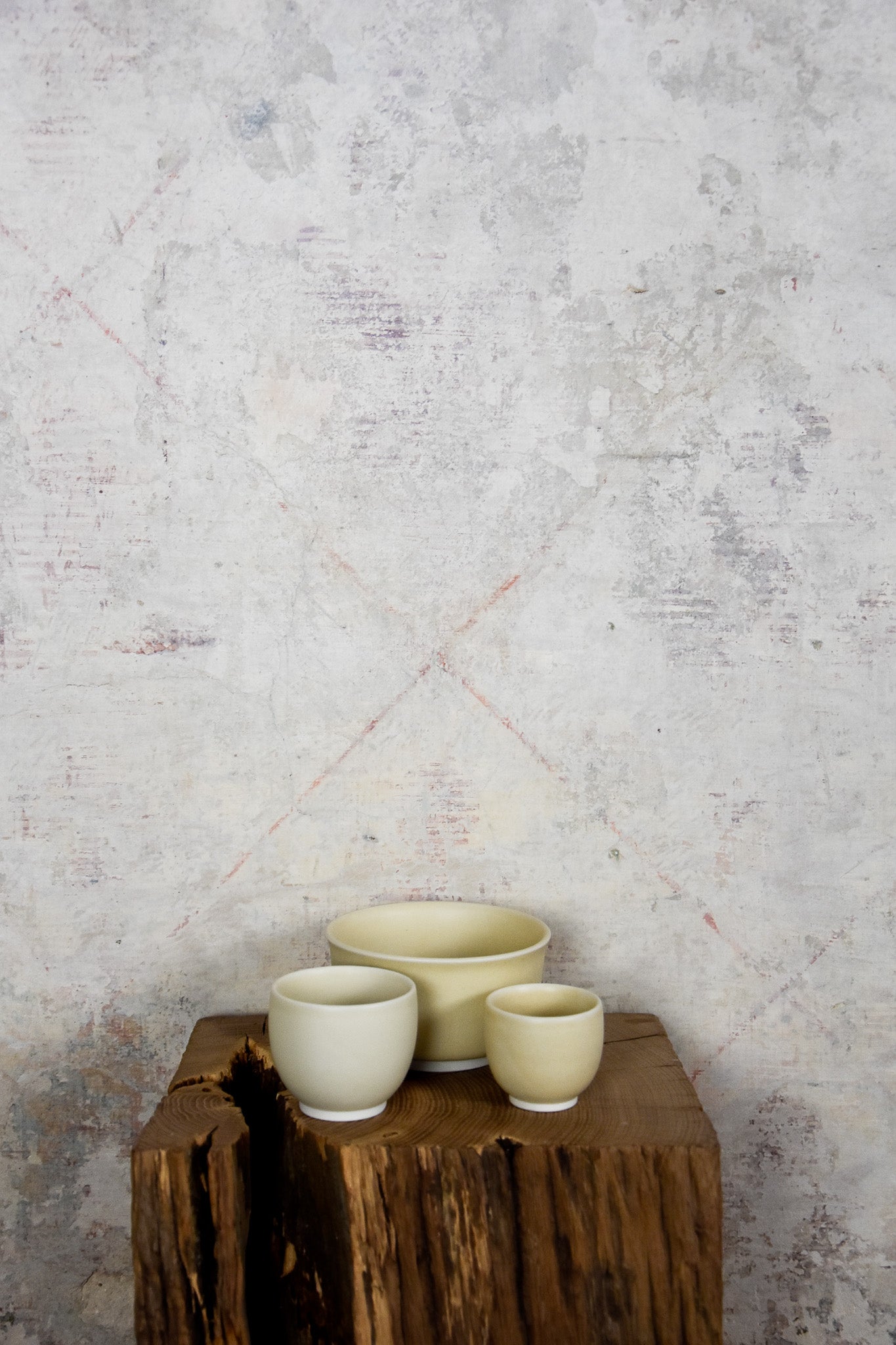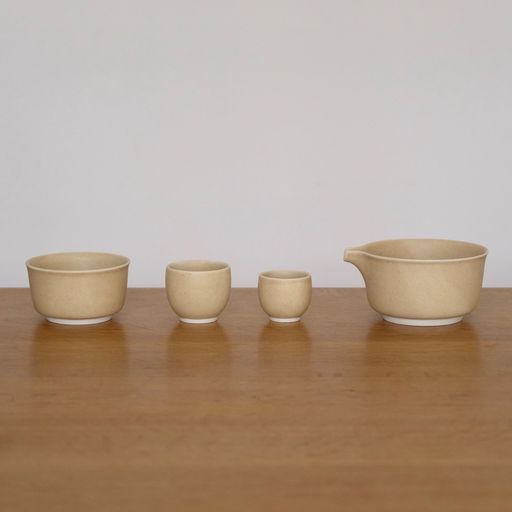 Susumuya
About the brand

When you look back in the history of Japanese tea, "tea tools" have changed in shape and style through time, reflecting each era. They aim for the Japanese tea culture, neither to end as being just a hobby for some people nor to be a drink just to satisfy one's thirst, but to bring back Japanese tea into everyday life. They truly would like to offer a restful moment that comes from the experience of drinking authentic Japanese tea. When you observe the conditions in which Japanese tea is in our times, it was natural for us to wish to make "tea tools for the new era." Tea professionals from SUSUMUYA collaborated together with Japan's most outstanding craftsmen to create the "tea tools for enjoying delicious Japanese tea in everyday life" after numerous of careful considerations. They look forward to seeing the day when people drink authentic Japanese tea in their everyday life. Each item is a unique display of craftsmanship.
About the designer

The designer: OJI Masanorin is born in Hiroshima Prefecture in 1974. After working in an architect office and a graphic design office, he became a handicraft designer. His works expand from designing a variety of Japanese handicraft products, making graphic designs of ongoing works to developing the branding of his product families in an integrated manner. He
designs based on the upbringing of a handicraft item with an eye in the destiny of that particular product. Handling the product design and the development of brand "FUTAGAMI" (2009-). Co-organizing a series of exhibitions of Japanese
handicraft products of medium-scale production, named "TE TE TE Traders' Expo"
(2012 -). In 2015, he became the juror of the Takaoka Craft Competition. In 2016, he became the chief juror.