It's a unique piece and is only available for
in-store pick up
Regular price
$2,111.00 USD
Regular price
Sale price
$2,111.00 USD
Unit price
per
Sale
Sold out
Share
View full details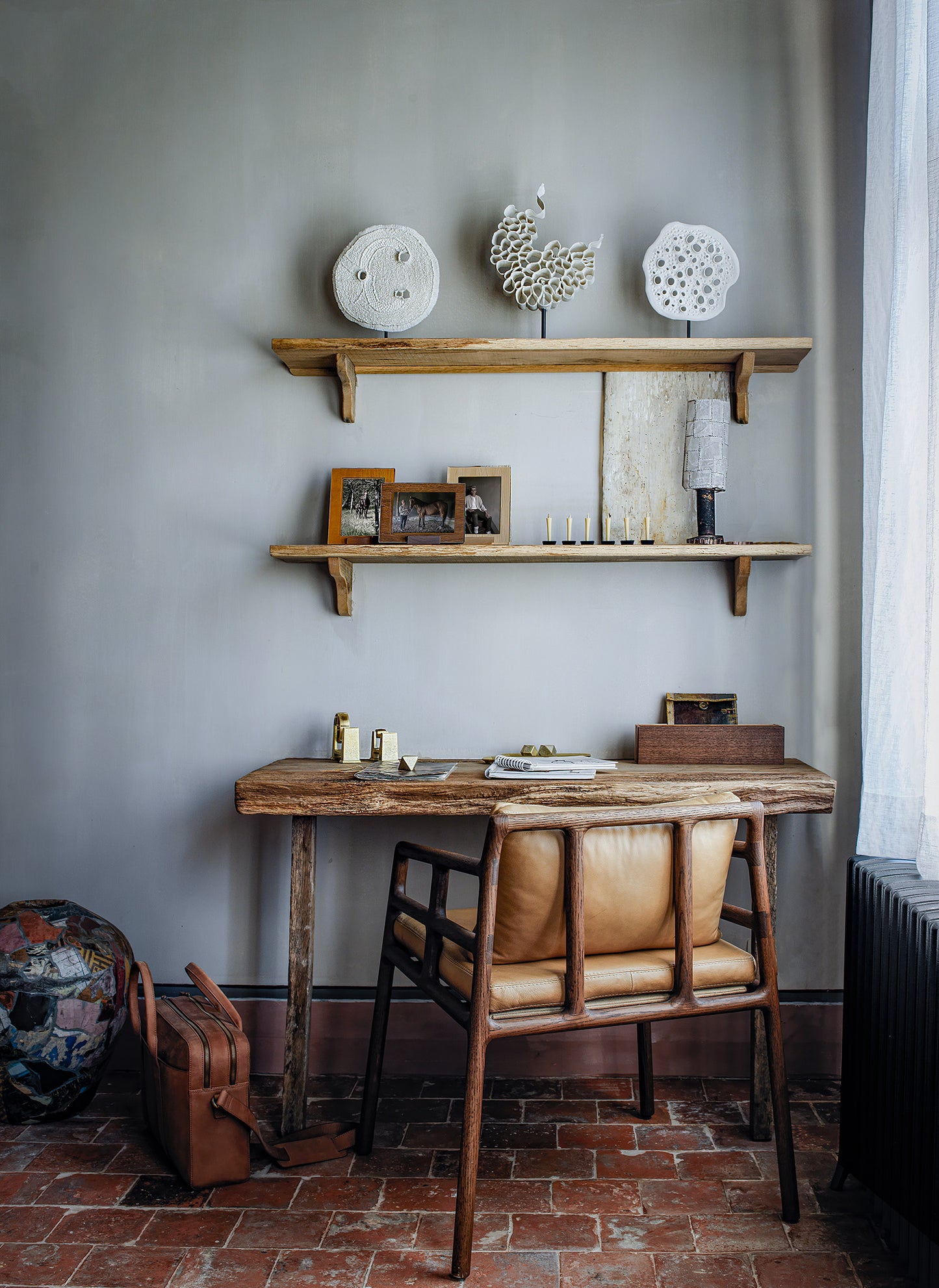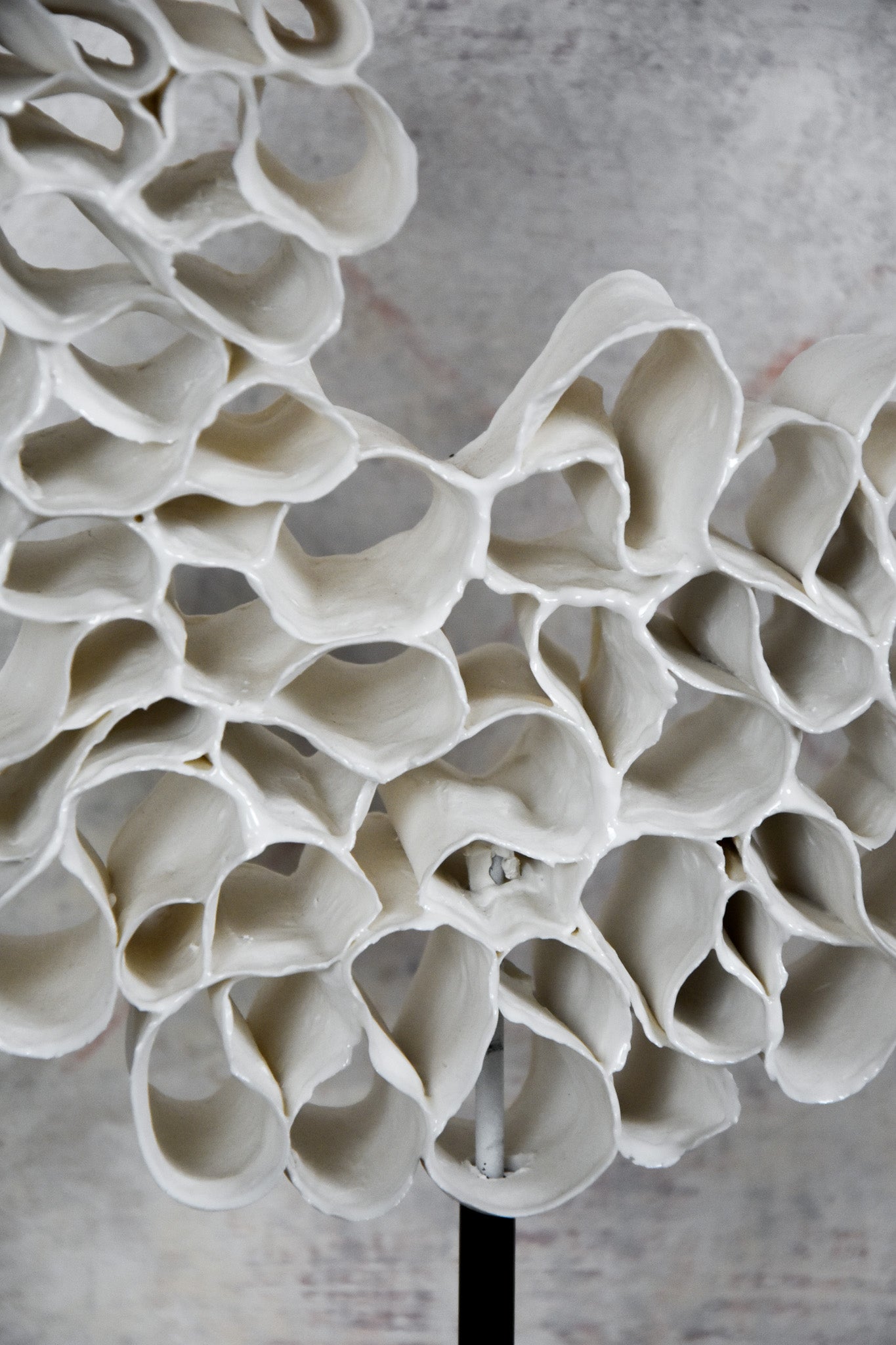 Pascale Morin
About the artist

Pascale Morin is a French ceramist, who creates sculptures in porcelain-clay.
About the collection

The artworks are inspired by nature, between the vegetal and the mineral; looking for movement, the breeze, rain imprints, the heat of the sun, the brightness of waves, sea spray, the hardness and suppleness of the earth, the stillness of water and its energy. Morin is searching for the emotion of living things.
About the materials and process

It starts with a vision of something. Everything is soft, furtive; thoughts abound, intensify, run, move around. One image leads to another even more detailed and other thoughts, textures, scents or smells, a feast for the senses waken ; effervescence takes over, and I experience a
states of wonder strong enough powerful, enough to wake me up, make me stop doing everything else in order to draw those imaginary moments, which are creative, stimulating, exciting and a little frightening by their power, their liveliness. It's the current of a wave that is coming from far, pulling everything with it, a flowing memory and then breaking on the shore violently or peacefully but always concentrated. Creation starts here.