Large wall tray
Material: Sakura (Japanese cherrywood)
The tray is Fuki-Urushi (lacquering) finished and is perfect to decorate your walls.
Regular price
$193.00 USD
Regular price
Sale price
$193.00 USD
Unit price
per
Sale
Sold out
Share
View full details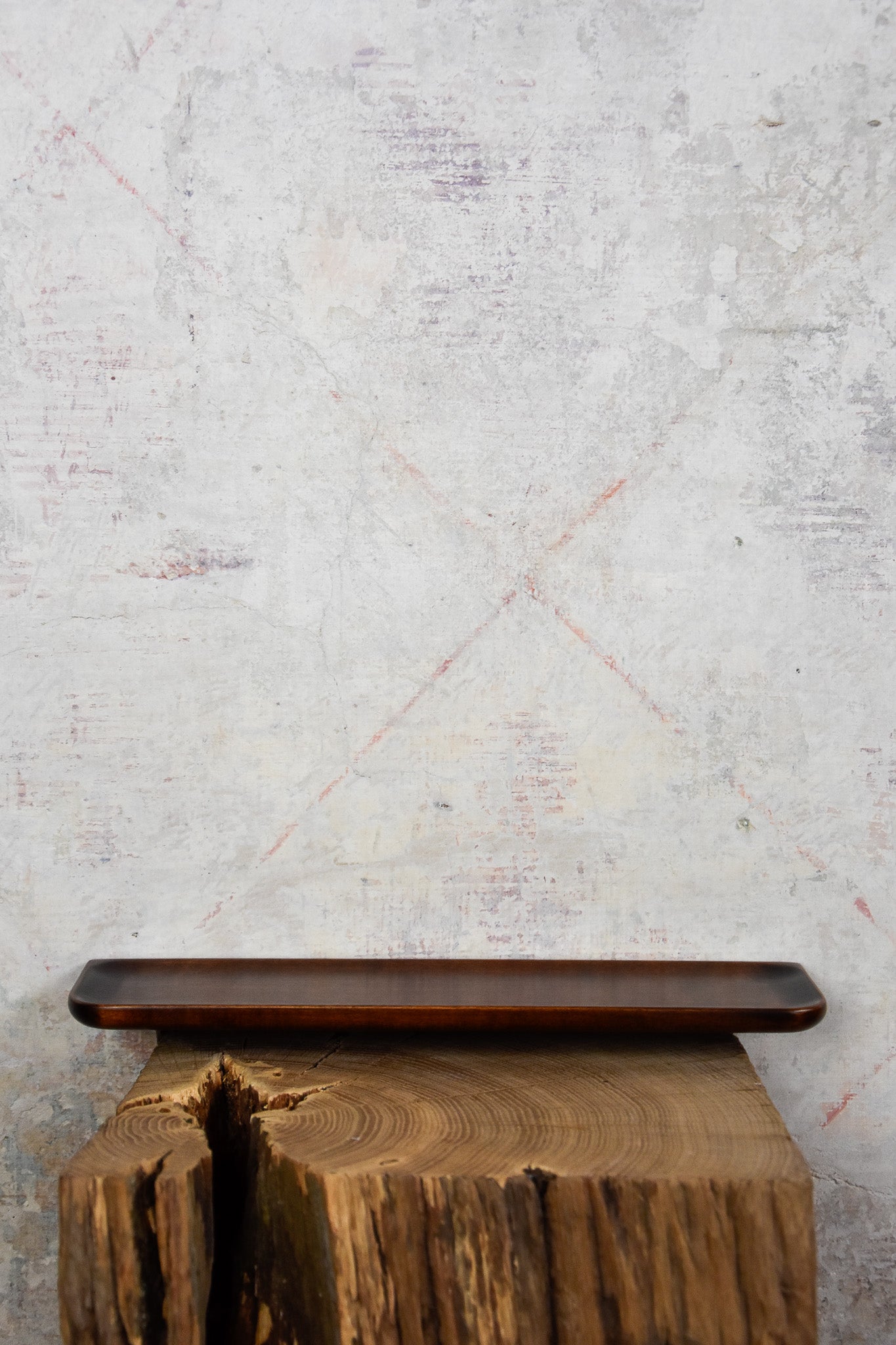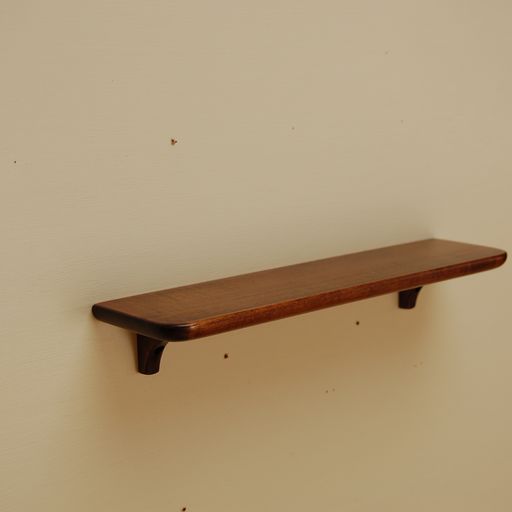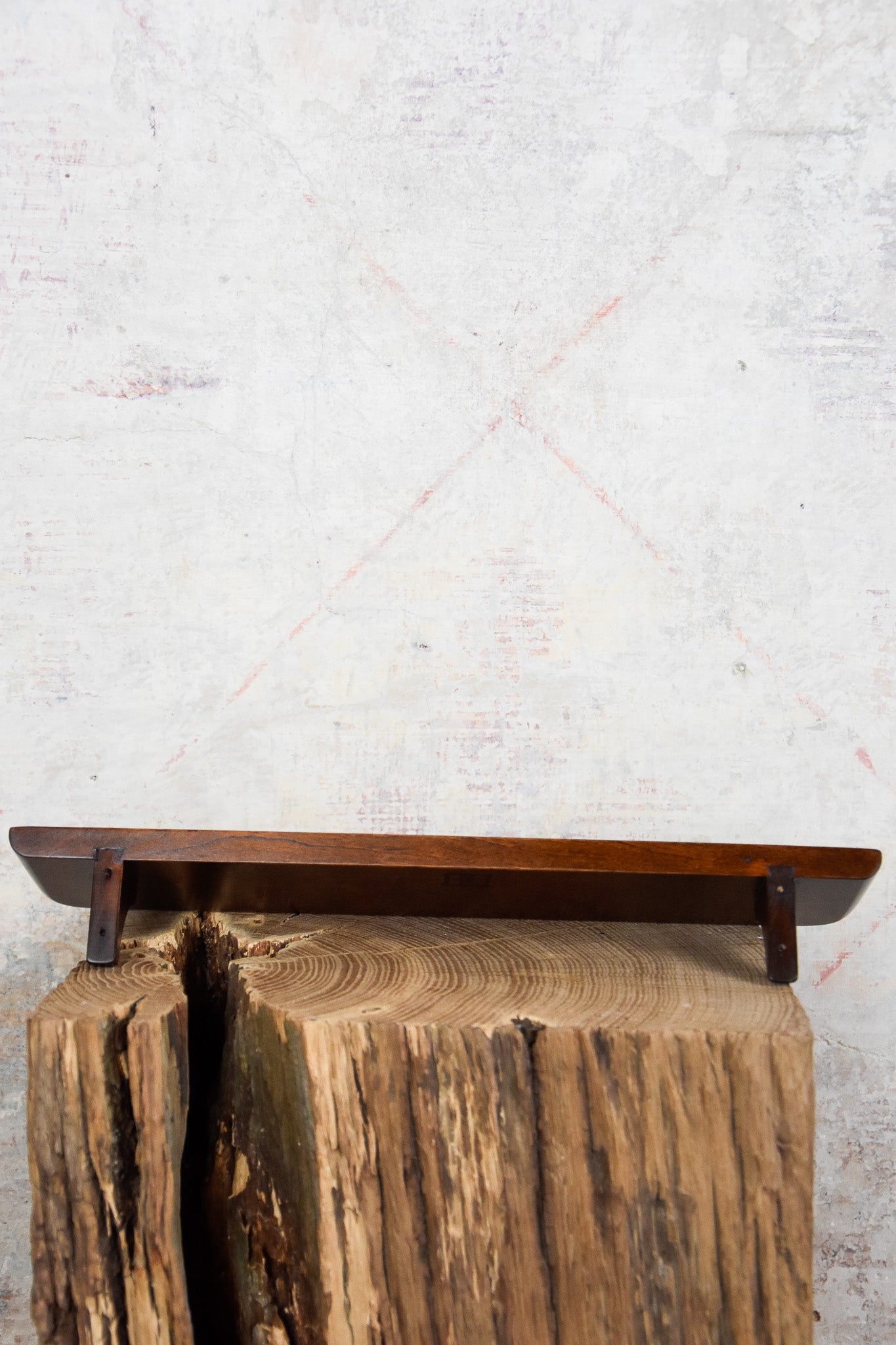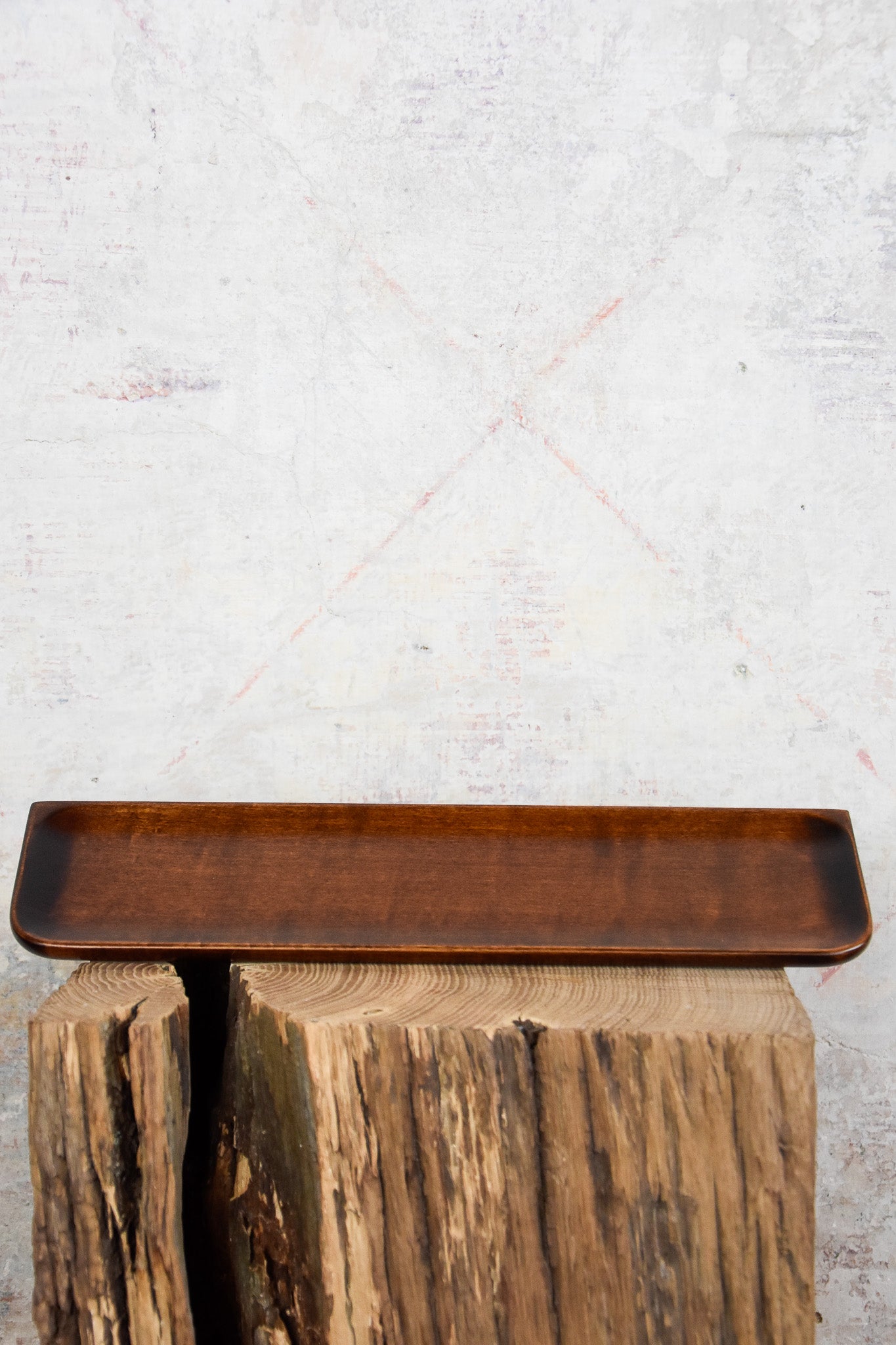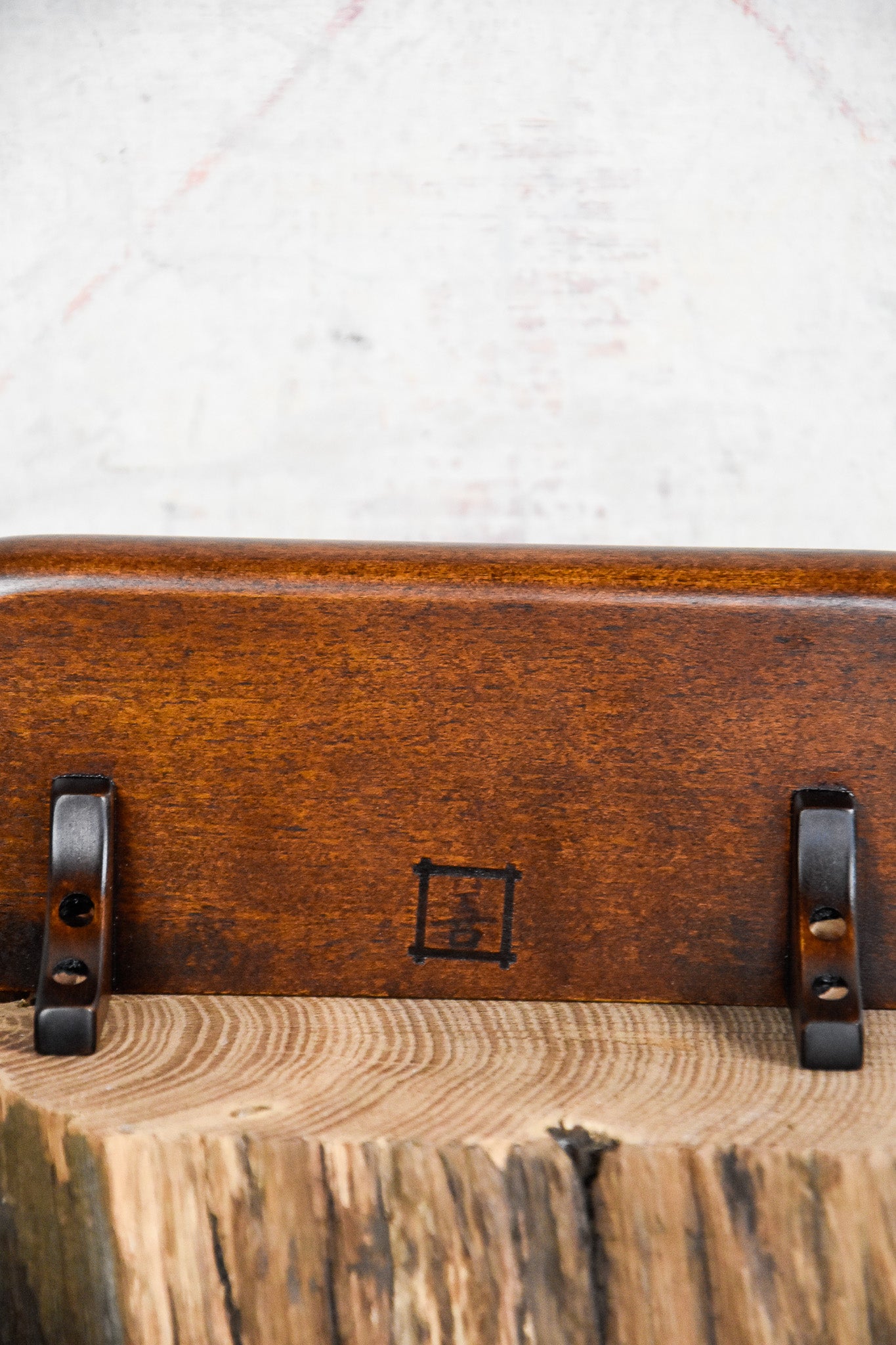 Ibazen
About the brand

IBAZEN accountably conducts all the processes of making furniture, from designing to finishing. They use solid wood and URUSHI lacquer which will develop into patina over the course of many years, wishing that one can enjoy spending a long time with it.
About the material and process

For the materials, they try to source broad-leaf trees such as Japanese Oak and SAKURA (Cherry) native to Hokkaido or Japan as much as possible. They produce their furniture using traditional timberwork techniques.
Finishing is done all by hands using hand-held planes. All-natural URUSHI lacquer is used to make the coating beautiful, durable, and
functional. 

Each item is a unique display of craftsmanship.
About the designer

IBA Takahito, was born in the city of Ohtsu, Shiga Prefecture in 1975.

In pursuit of his passion for woodworking, he studied under the renowned wood sculptor TAKAHASHI Yoshiaki in 2000, refining his skills and deepening his understanding of the craft.

To further broaden his knowledge, IBA Takahito enrolled in the KYOTO Technical Academy in 2002, immersing himself in the intricacies of his chosen art form.

In 2003, he had the opportunity to join Studio YAZAWA by YAZAWA Kintaro, where he collaborated with fellow artists and expanded his artistic horizons.

Driven by his creative vision, IBA Takahito founded IBAZEN in 2007, establishing his own artistic studio and embarking on a remarkable journey of self-expression and artistic exploration.