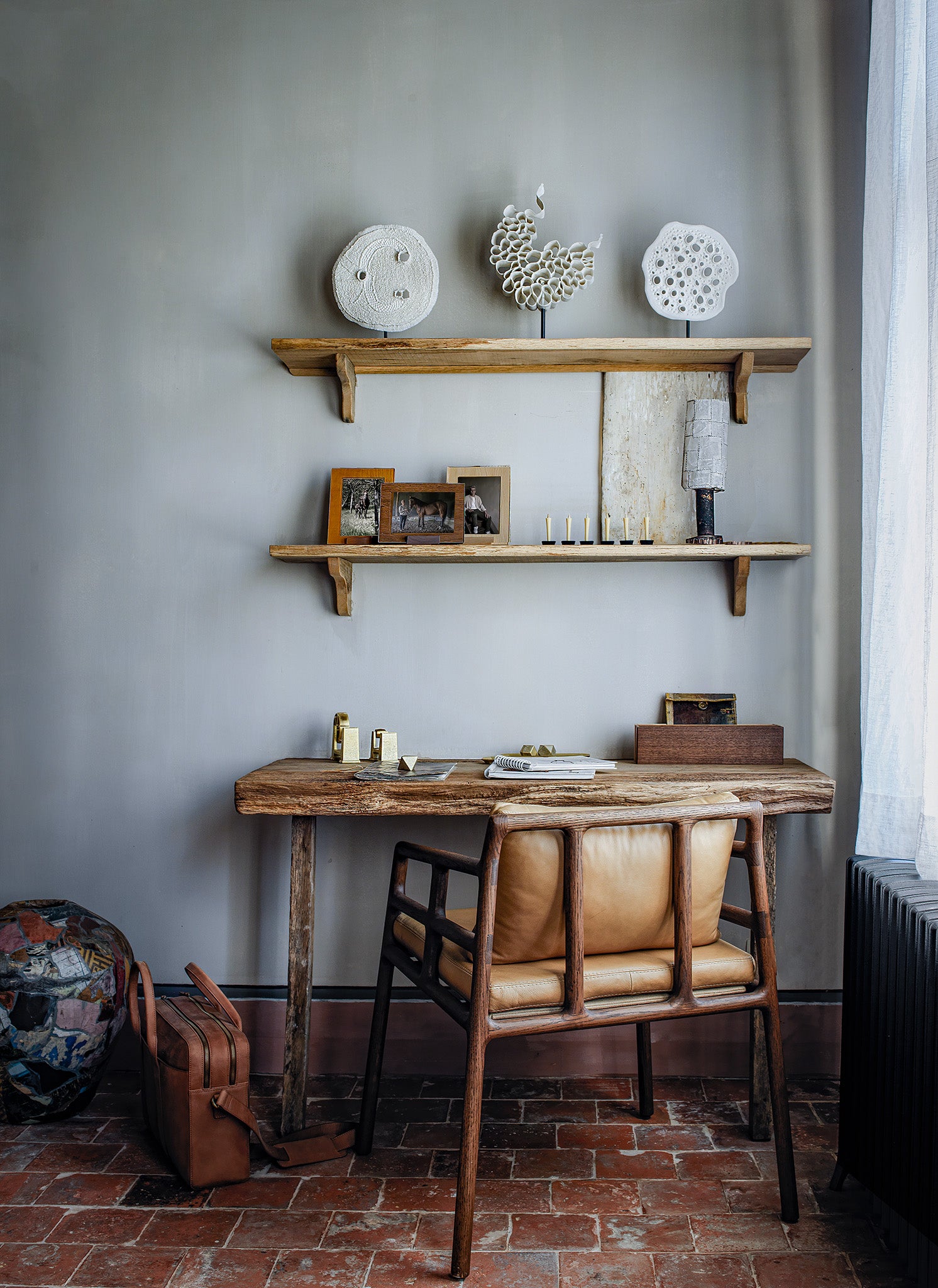 From furniture to cooking utensils in wabi-sabi style.
Our collection of wabi-sabi furniture consists of handmade objects. They are crafted from natural and raw materials, such as untreated wood or stone. Often, they bear the marks of time, and it is these cracks, dents, and discolorations that make them unique. No two items look exactly the same.
From tables and benches to cutlery and ceramic vases, our webshop offers everything you need to furnish your home according to this philosophy.
Discover our interior collection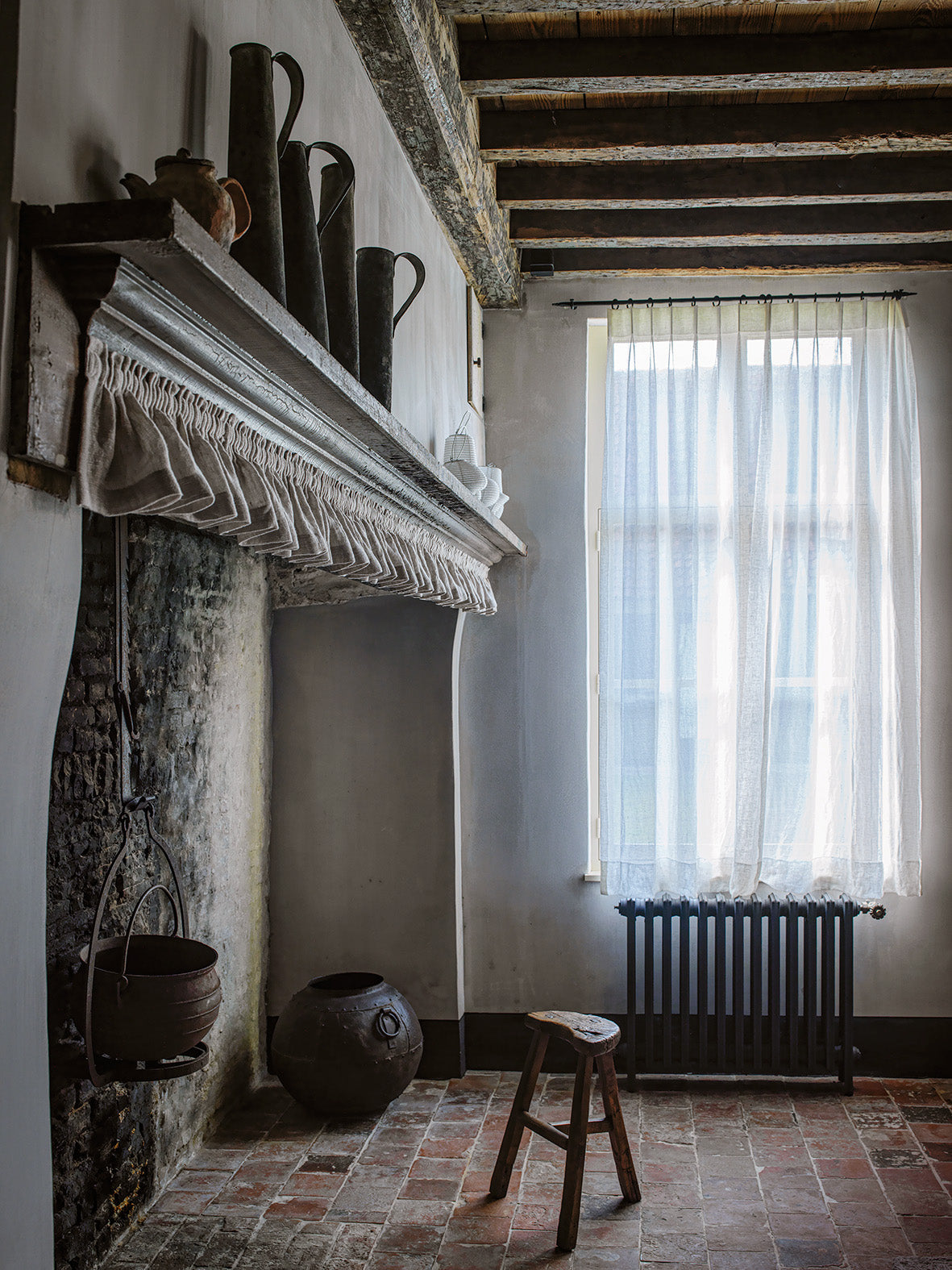 Visit Ayako's showroom near Ghent.
Want to see our interior collection with your own eyes? You can do so by booking a private visit to our showroom near Ghent. You'll have the opportunity to explore our showroom at your own pace, and we'll be delighted to provide you with further explanations and insights.
Book your appointment
Gift a voucher
A gift voucher is always a great idea. This way, the happy one can choose exactly how they want to incorporate wabi-sabi into their interior.